Digital Smile Design – Plainview, NY
An Advanced Treatment Planning Platform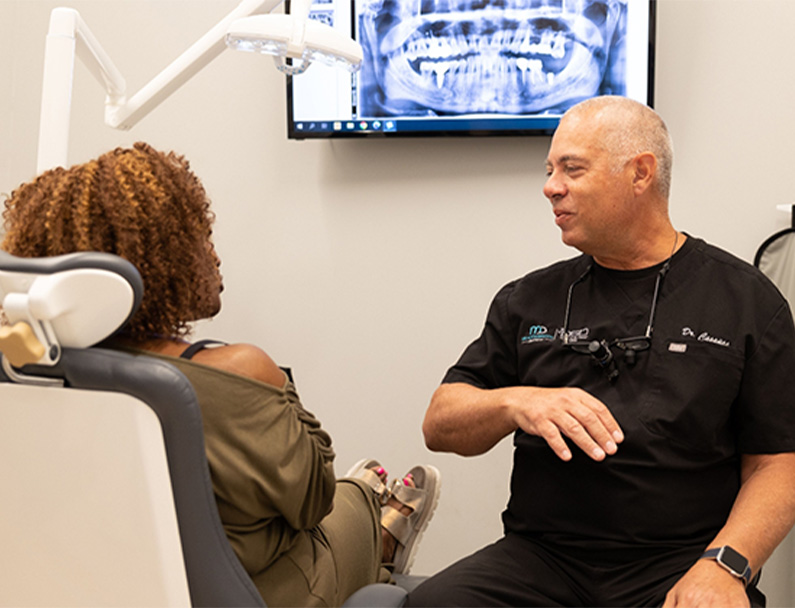 Here at Meadowbrook Dentistry, we are always looking for new technology and techniques that will help us provide ever better care for our patients. One of the tools that we've invested in is Digital Smile Design, a revolutionary treatment planning platform. It helps us to work as a team with our patients to make sure that they are satisfied with the aesthetic outcome of their treatment even before their procedure starts.
Why Choose Meadowbrook Dentistry for Digital Smile Design?
Modern Technology Improves Treatment Planning
Simulate Your Future Smile Quickly and Effectively
Dentists Provide Recommendations Based on Your Needs
What Is Digital Smile Design?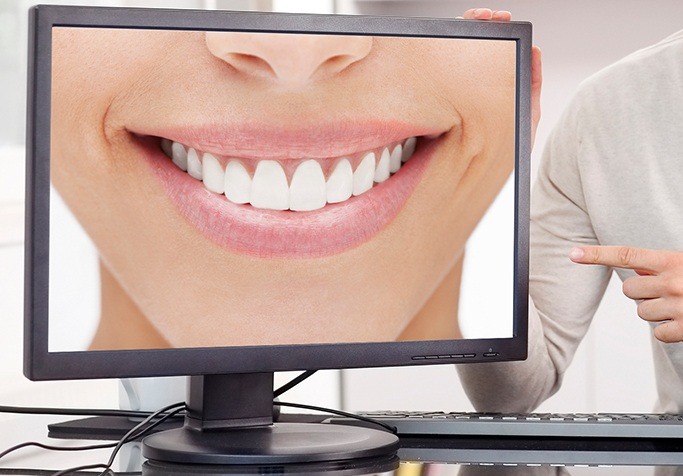 Digital Smile Design is a treatment protocol that uses high-definition photographs and other images of a patient's teeth and face to predict the outcome of certain treatments. For example, if you are interested in getting porcelain veneers, we can use Digital Smile Design to give you a realistic idea of what your new smile will look like. Using the program, we can adjust the size, shape, and color of the veneers so we can settle on a design that will work well with your natural oral structures and provide you with the stunning look of your dreams.
Digital Smile Design can be used to plan for a wide range of treatments, including orthodontics, tooth replacement, crown lengthening, and more.
What Is the Digital Smile Design Process?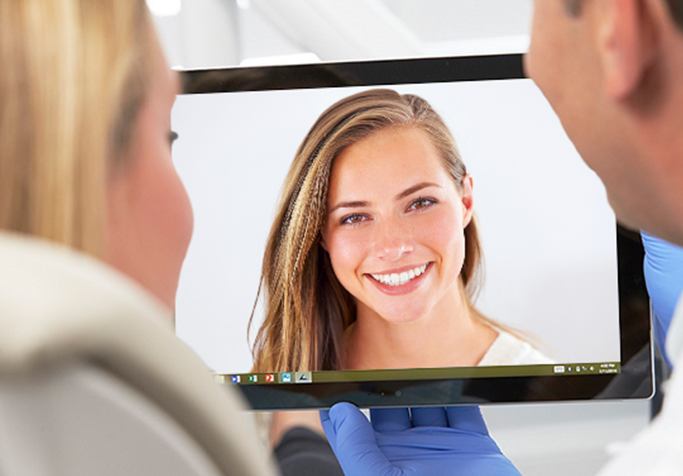 The Digital Smile Design process involves a number of steps, some of which include:
We use videos, X-rays, and high-quality photographs of you and your teeth and input them into the Digital Smile Design software.
With your treatment goals and personality in mind, we plan for your treatment.
We may work with specialists and dental laboratories to carry out your treatment plan.
You will be involved in much of the process, so you can give us your thoughts and opinions on the potential outcome of your procedure. Our goal is to make sure that you are entirely satisfied with the way your new smile looks, feels, and functions.
What Are the Benefits of Digital Smile Design?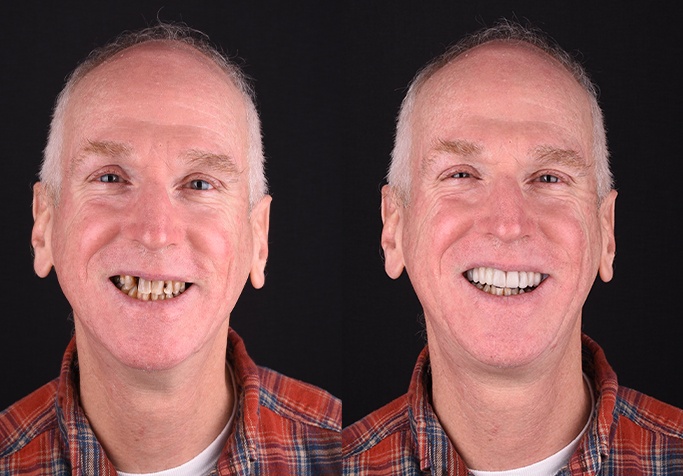 Some benefits of Digital Smile Design include:
A high level of clinical quality control helps to minimize the potential for errors.
Digital Smile Design clinics work with dental laboratories that are familiar with the Digital Smile Design protocol, ensuring a streamlined, smooth process.
The Digital smile Design process does more than design a smile makeover in Plainview. It uses images of your entire face, which help to make sure that the final outcome complements your features and provides you with a new look that truly fits you as a person and not just your mouth.
There is a high level of patient involvement in the treatment planning process.
How Much Does Digital Smile Design Cost?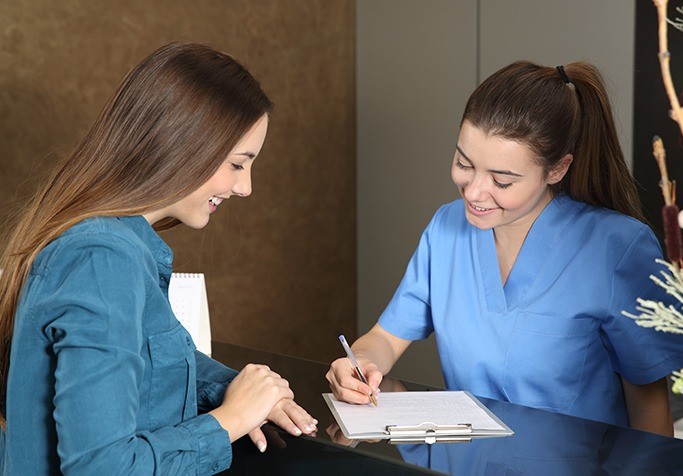 The foundation of Digital Smile Design is all about transparency between dentists and patients. Therefore, when you visit your cosmetic dentist in Plainview for your consultation, you can expect us to be upfront with you about the potential costs involved in your treatment process. We have an in-house savings plan, and we are happy to help our patients apply for affordable financing through CareCredit.
Are you ready to get a glimpse into the future? Contact us today to get started on your journey with Digital Smile Design.