Your Dream Smile
Within Complete Reach
We make it easy for you to smile. Say goodbye to referrals. No more running around town from office to office. Our skilled dentists near South Huntington do it all – from family checkups and cleanings and Invisalign® to full-mouth reconstructions with dental implants. And, we aren't ever truly done until you're happy and smiling.
Complete Cosmetic
& Implant Dentistry
Transforming smiles is our specialty and our passion. At our dental practice near Woodbury, we can guide you smoothly through every step towards your desired outcome, whether you need an emergency dentist to rebuild lost teeth or want to simply say goodbye to noticeable chips and stains with cosmetic dentistry. With solutions like state-of-the-art dental implants available, no request or dream is out of reach here. Ready to get started? So is our team.
Our Cosmetic Treatments
Learn About Implants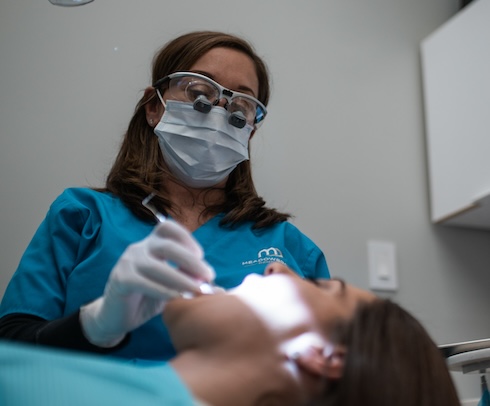 Give
Yourself
the Gift
of a Smile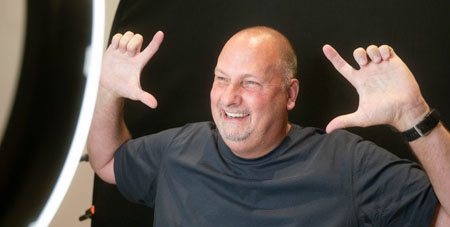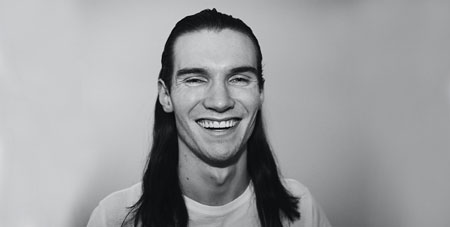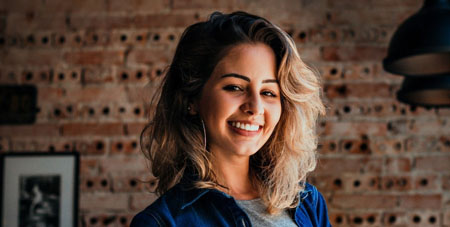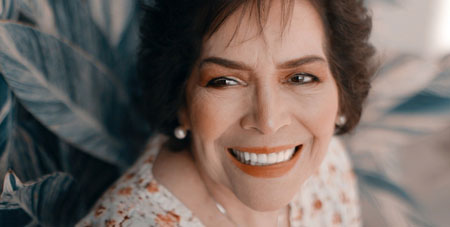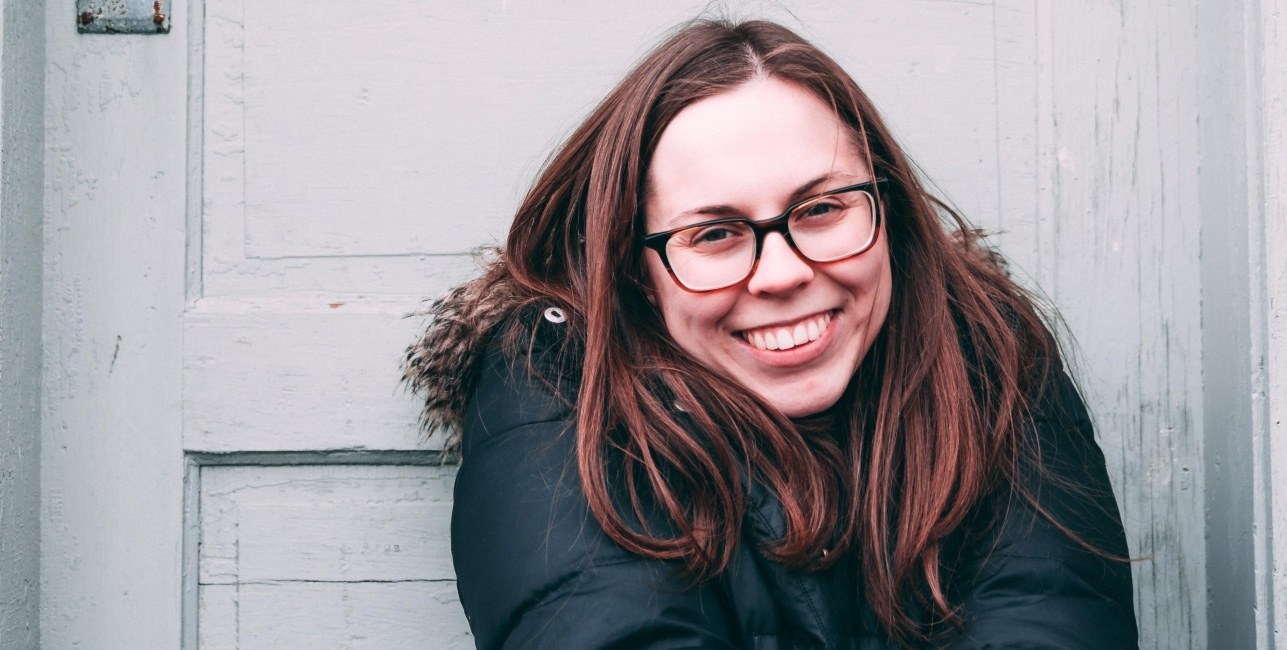 The Dental Experience
You Deserve
Experience the relief that comes with a painless dental experience. Feel the joy of being truly valued. Is it time to replace your dentures? Need treatment for an aching toothache? Ready to schedule your bi-yearly cleaning? Our Plainview dental office is run by two passionate and dedicated dentists with the right qualifications, experience and commitment to ensure your family's smile is always in good hands.
Meet Your Dentists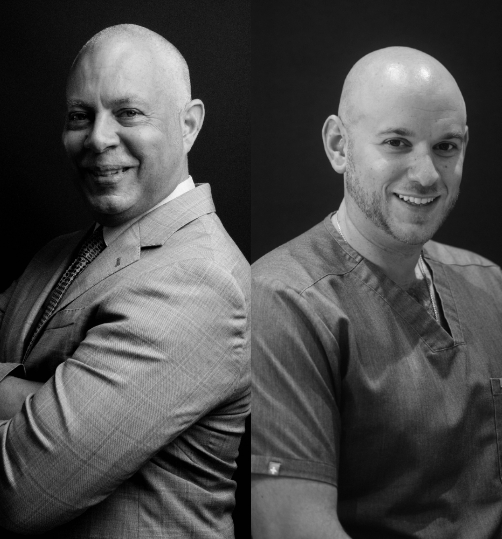 One Dental Practice,
A World of Possibilities
We Take Your
Dental Insurance
Want to maximize your dental benefits? We are here to help make dental care affordable! We are in-network with many of the nation's leading PPO dental insurances, including BlueCross BlueShield, Cigna, Delta Dental and more. We'll even handle all the paperwork on your behalf, ensuring the claim is filed correctly and that you understand the cost every step of the way. For patients without insurance, we offer an in-house discount plan that includes bi-annual cleanings, unlimited exams and X-rays, and discounts on restorative and cosmetic treatments – for as low as $25 a month! Plus, flexible financing through CareCredit and Proceed Finance is also available.
Find Your Plan
No Insurance? Join Ours!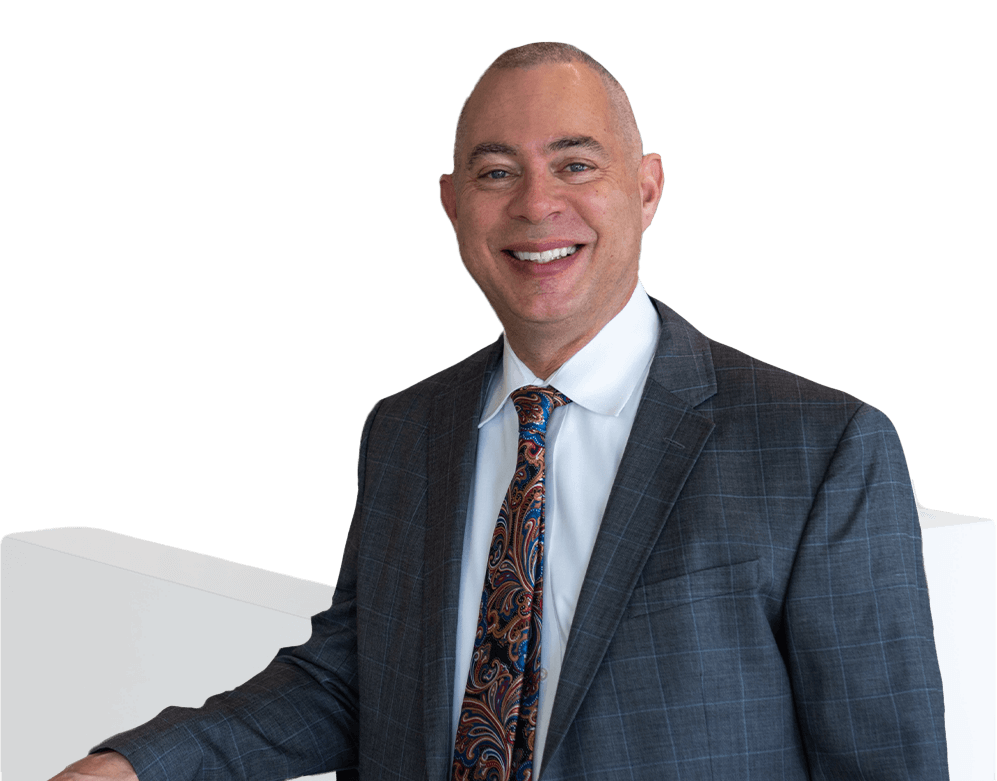 Finding Our
Dental Office
When it's time for your appointment, you can find us at 52 Manetto Hill Road in Plainview. We are just a short drive from I-495, making us incredibly convenient for patients searching for a dentist near Jericho or Hicksville. Plus, we are down the street from State Road 135, allowing us to welcome patients trying to find a dental practice near Bethpage and Farmingdale. Our office is in the Manetto Hill Plaza shopping mall, between Bare Naked Bakery and C2 Education.