Preventive Dentist – Plainview, NY
Stay Proactive and Your Smile Will Thank You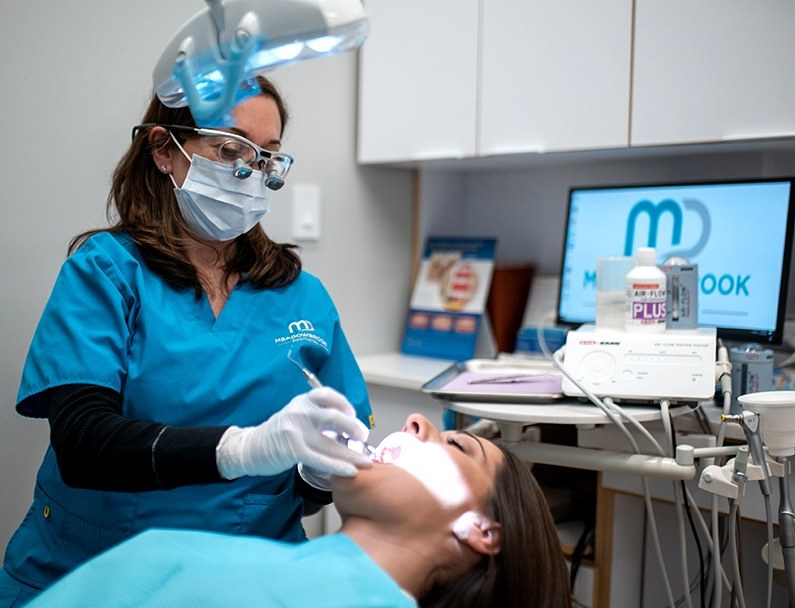 At Meadowbrook Dentistry, all of the beautiful smiles we create are built upon a strong foundation of preventive dentistry. Why? Because it's much better for your health and appearance to help you avoid dental issues rather than wait to fix them as they pop up. With dental checkups, teeth cleanings and more, we can stop many dental problems before they even start so the last thing you ever have to worry about are your teeth. To start getting your problem-free smile today, contact us for an appointment.
Why Choose Meadowbrook Dentistry for Preventive Dentistry?
Performs Oral Cancer Screenings as Part of Checkup
Nightguards Made Using Digital Impression Scanner
Dentists Provide One-on-One, Personalized Care
Dental Checkups & Teeth Cleanings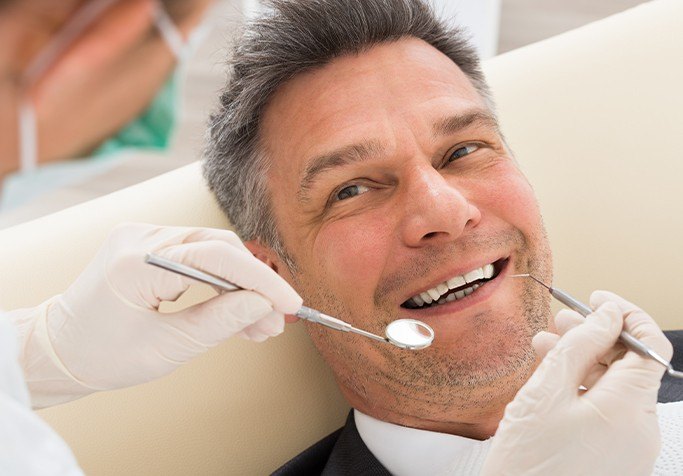 The standard dental checkup and teeth cleaning are two of the most powerful services we provide every day. With a professional cleaning, one of our highly-skilled hygienists will thoroughly remove all of the plaque and tartar on your teeth that can lead to tooth decay, cavities, and gum disease. And, with a checkup (known as an oral exam), our doctors can spot any issues you might have early so they can take care of them well before they can harm your smile.
Learn More About Dental Check-Ups and Cleanings
Children's Dentistry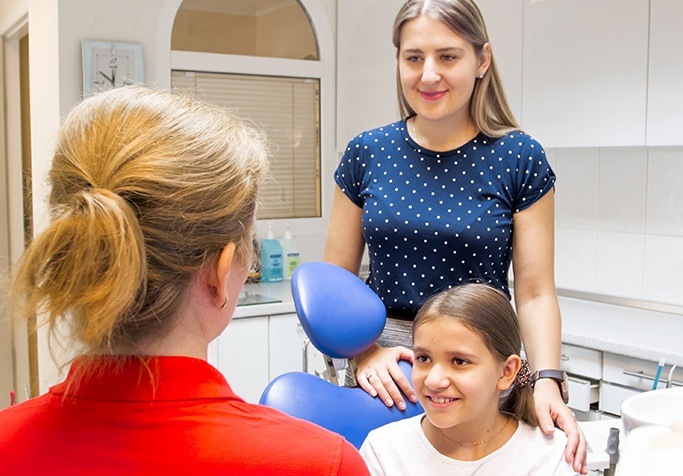 Your child's smile is truly precious, and we're here to help you take care of it by offering 5-star pediatric dentistry right here in Plainview! We'll help protect their growing smile from cavities, make sure it is developing correctly, and teach them the basics of dental care to make your job at home a little easier. And, we'll always go out of our way to ensure they have calm, cool, and comfortable visits.
Learn More About Children's Dentistry
Dental Sealants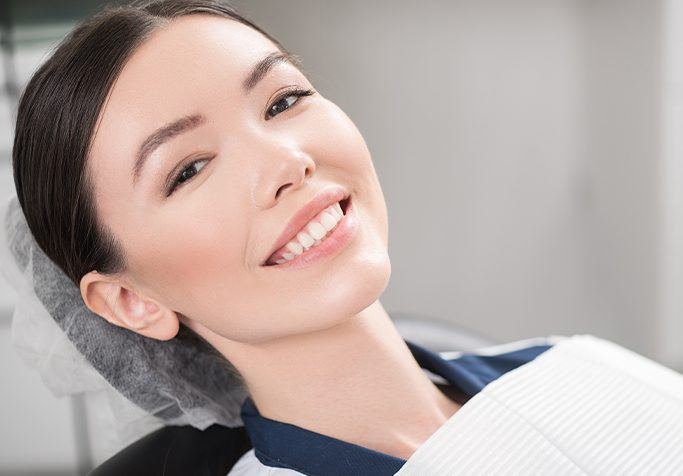 With dental sealants, we can help a patient protect their most vulnerable teeth, the molars and premolars. These teeth are the most difficult to completely clean while brushing, which also makes them the most likely to develop cavities. With a dental sealant, we can apply a clear, thin layer of a plastic-based material to the teeth to create an invisible barrier that plaque, food particles, and bacteria cannot cross. They are especially useful for young children who are still learning to take care of their teeth!
Nightguards for Bruxism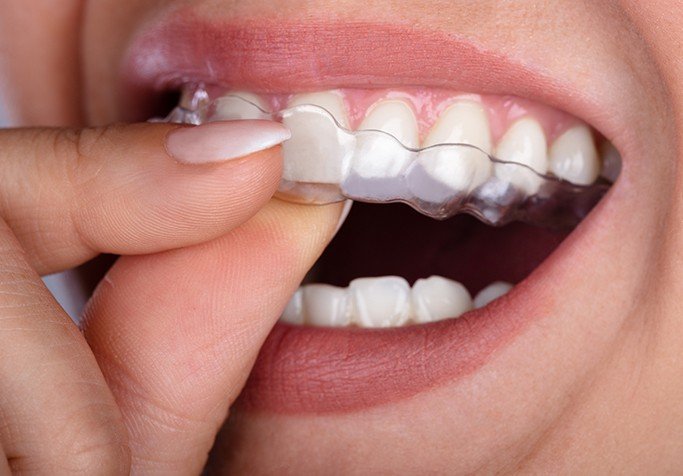 Bruxism is a very common condition where a person clenches their jaw and grinds their teeth while they sleep. Left untreated, this can severely wear down the teeth to the point that they actually break or fall out altogether! If this is an issue for you, we may recommend that you wear a customized nightguard to bed. This protective mouthpiece will place a firm but comfortable barrier between your teeth to prevent them from grinding together during the night.
Oral Cancer Screening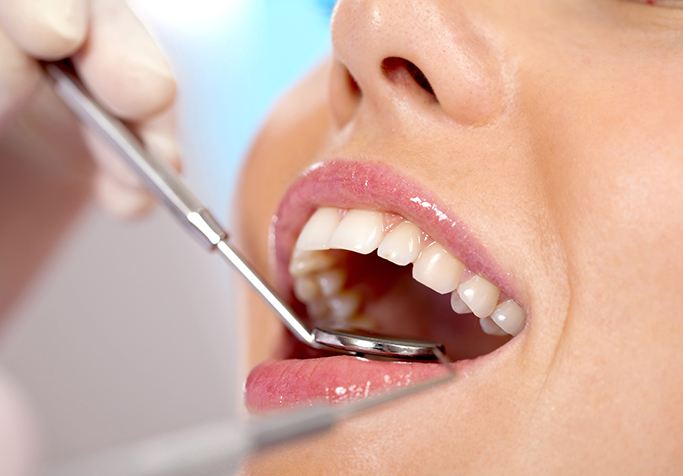 Oral cancer rates are currently on the rise here in the U.S., and early detection is absolutely essential to successful treatment, which is why our doctors recommend that every adult should have at least one oral cancer screening per year. They can perform one as part of your regular checkups to make things nice and easy. It only takes a few minutes, but it could literally be the few minutes that saves you (or a loved one's) life.
Learn More About Oral Cancer Screenings
Fluoride Treatment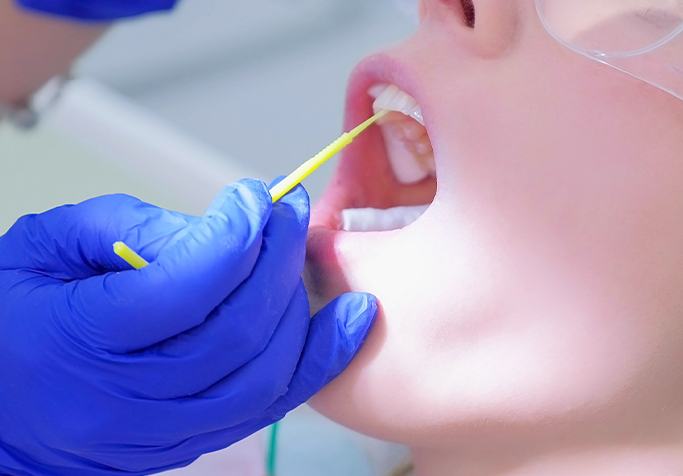 Fluoride is basically nature's gift to your smile! It's a mineral that has been shown to strengthen the teeth against decay and cavities, which is exactly why you'll so often find it in toothpaste and even tap water. To give your smile a little extra protection between appointments, we can provide a topical fluoride treatment as part of your regular checkups. It only takes a few minutes, is painless, and it will help keep you cavity-free year after year.