Dental Insurance Welcome – Plainview, NY
Facts to Know When Using Dental Insurance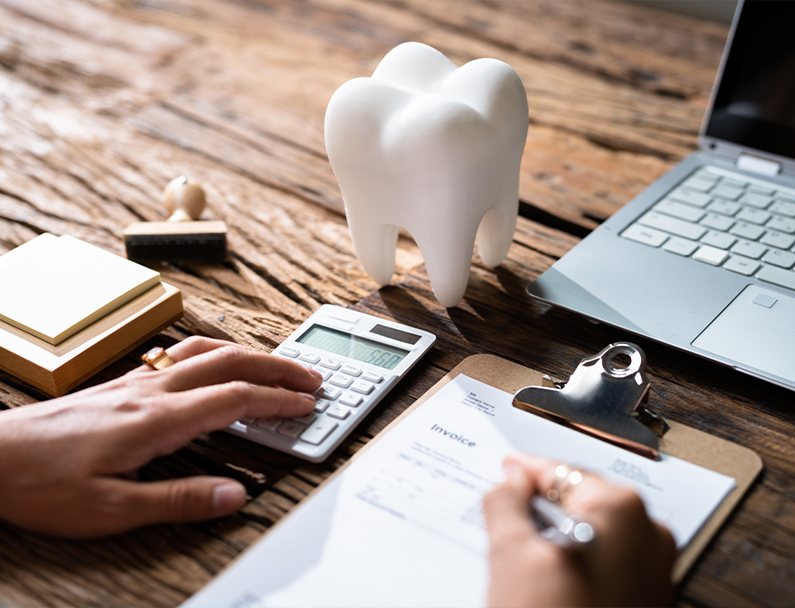 When you have dental insurance from your employer, not only does this mean you can get your most essential dental treatments completed, but you can do so at an affordable price along the way. By making the most of your benefits now, you're able to save money on more expensive treatments later and ensure you're doing everything possible to protect your oral health. With that said, there are certain facts about dental insurance you should know as you prepare for your next appointment.
Understanding How Dental Insurance Works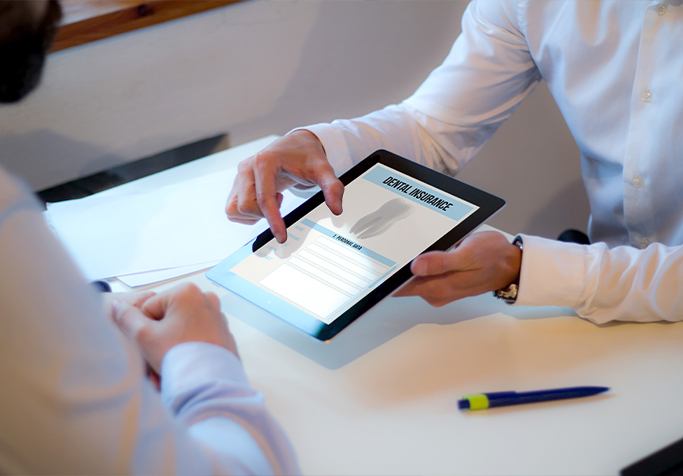 Dental insurance offers benefits that are meant to be used regularly, not necessarily when a dental emergency strikes. This makes it much different than medical insurance, which is often only used when a serious illness appears or an injury occurs. It's one of the reasons why preventive forms of care, such as cleanings and exams, are covered the most in dental plans. With that said, the way certain types of treatments are covered varies from plan to plan.
What Your Dental Insurance Plan Covers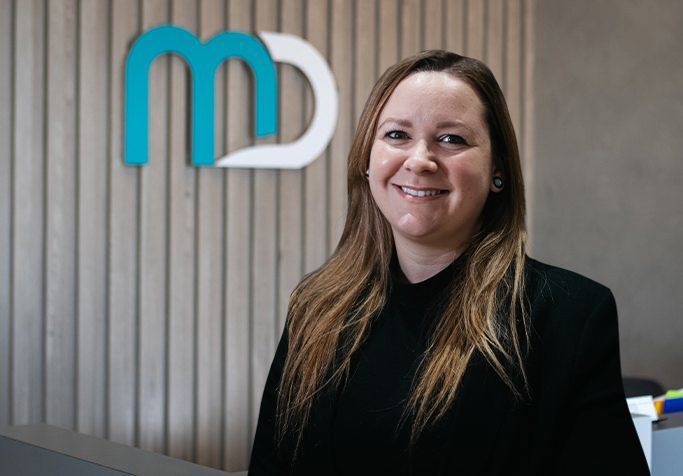 You should always take the time to read your plan in more detail. However, in most cases, they cover certain treatments in the same way, regardless of where you get your plan from. This is exemplified below:
Preventive Dentistry – usually includes exams, cleanings, X-rays, and sometimes fluoride therapy. Often covered at or close to 100%.
Minor Restorative Dentistry – usually includes dental fillings but can also cover root canal therapy in certain plans. Generally covered between 70% and 80%.
Major Restorative Dentistry – Often covers dental crowns, bridges, and dentures. Most plans will only provide up to 50% coverage.
We Offer In-Network Savings & Welcome Out-of-Network Providers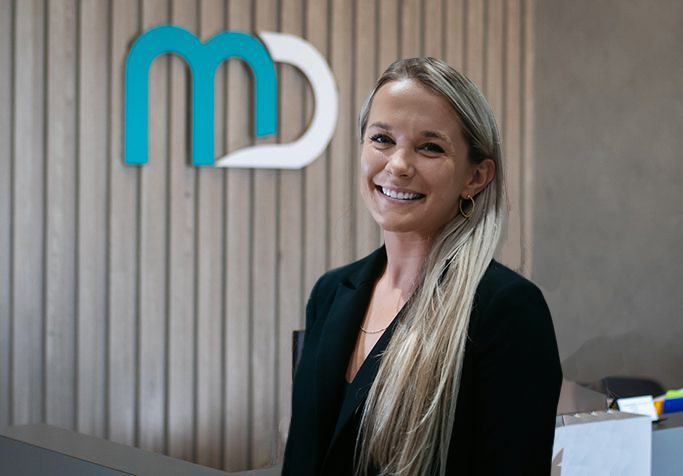 Our office is happy to be in-network with many major PPO dental plans. Being in-network essentially means we have agreed to charge a specific amount for certain treatments as contracted by the dental insurance provider. While those in-network tend to save more, out-of-network plans are still accepted at our practice and can receive comparable savings in certain cases.
We are currently in-network with the following plans:
Assurant
BlueCross BlueShield
Cigna
Delta Dental
Guardian
Humana
United Concordia
And many more!