Direct Bonding – Plainview, NY
Repairing Minor Flaws in One Visit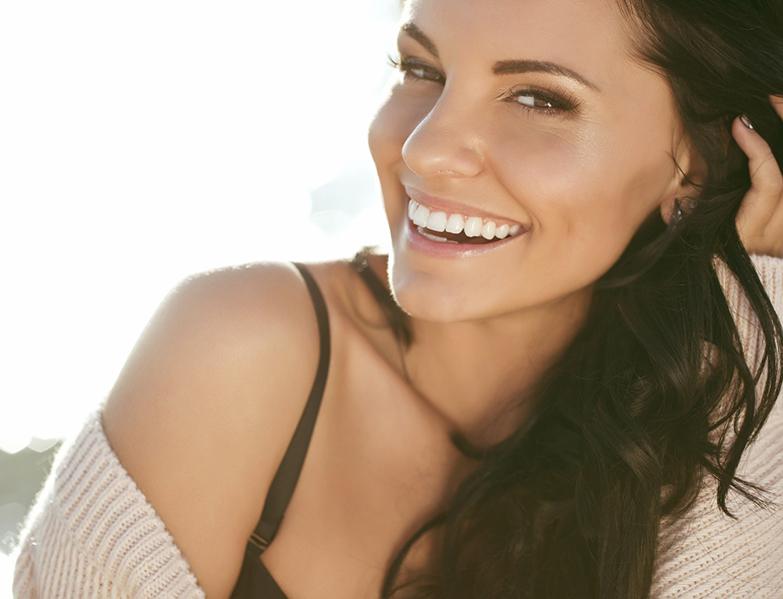 Looking for a way to repair chips, cracks, stains, or even a minor gap between your teeth? Want a cosmetic solution that is safe and affordable? Ready to embrace greater confidence and an enhanced appearance? At Meadowbrook Dentistry, our team of professionals is here to deliver beautiful results with dental tooth bonding. Using a malleable composite resin material, we can easily hide small flaws and get you back to enjoying life in just one visit to our dental office. To learn if you are a qualified candidate or to schedule an appointment, contact our office today.
What is Direct Bonding?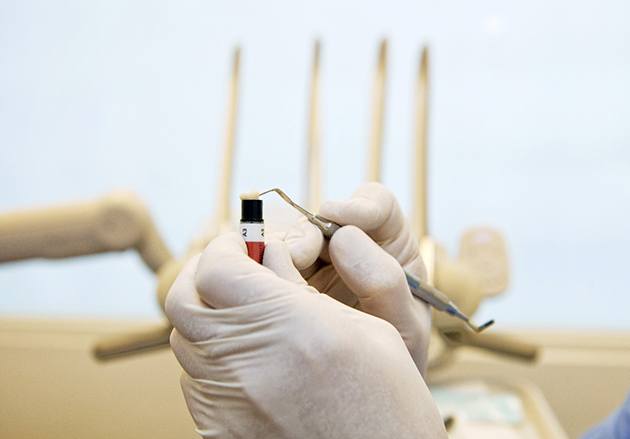 Direct bonding is a cosmetic service that is used to hide minor smile imperfections. Consisting of a tooth-colored material that is non-toxic, easy to shape and sculpt, and is better for the environment, bonding allows our team to quickly repair flawed areas of your smile in less time and at a more affordable cost.
The resin material is color-matched to ensure everything blends in seamlessly when put into place.
What Does Dental Bonding Fix?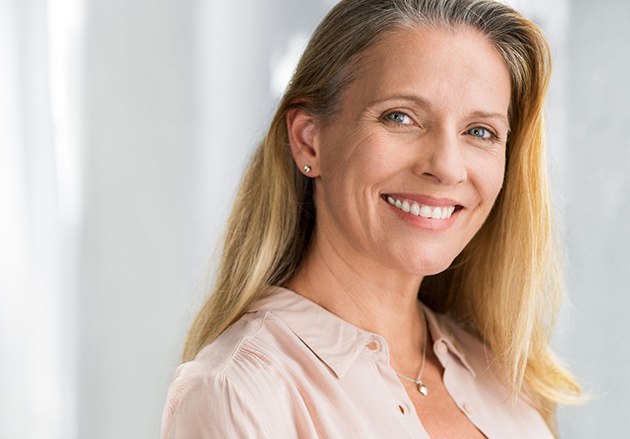 The composite resin used to repair your smile is used to fix a variety of problems, including:
The altering of stained or discolored teeth
Eliminating the gap between your teeth
Lengthening teeth that appear "short" or "stubby"
Filling cavities or repairing cracked or chipped teeth
Protecting your tooth's root from a receding gum line
What to Expect During Your Bonding Appointment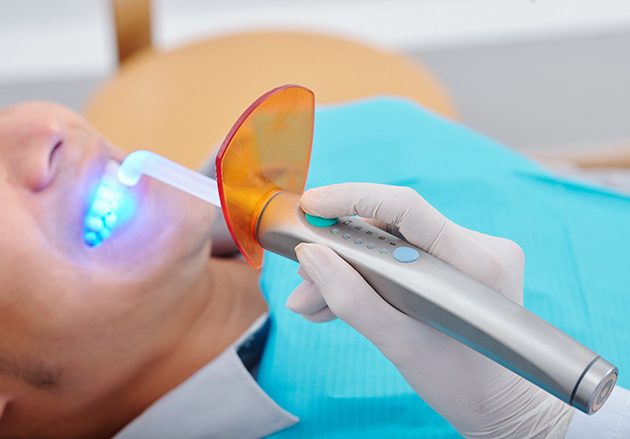 When preparing to undergo direct bonding, your dentist will first have you schedule a consultation to ensure you are a proper candidate. After reviewing your oral cavity and determining that the composite resin will be enough to cover the minor flaws, we will color-match the composite resin to make sure it looks the same as your regular teeth.
After etching (roughening) the surface of your tooth to ensure the bonding agent properly adheres, we will apply the resin material and begin to shape and sculpt it into place. Using a special curing light, the resin will harden, effectively covering the flaw.
Once we give it a final polish, you will be free to leave and start enjoying your new smile.
Aftercare Tips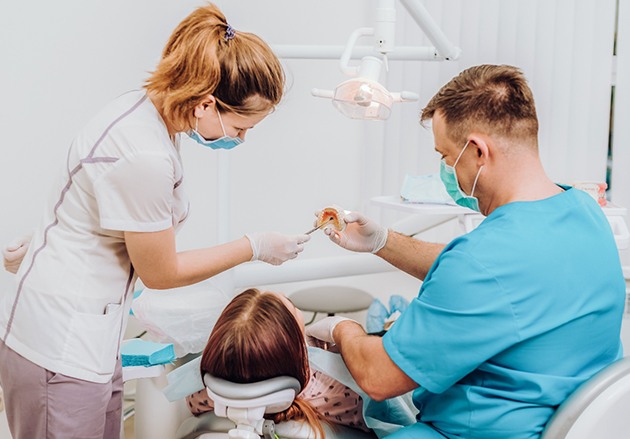 With proper care and maintenance, your direct bonding can last many years; however, it is ultimately up to you as to how long it will last. To avoid staining or chips over the years, you will need to adhere to a few tips, such as:
Limiting your consumption of dark-colored beverages (i.e., coffee, tea, soda, red wine)
Ceasing the use of tobacco products and smoking
Avoiding bad habits like chewing ice, biting your fingernails, or opening packages with your teeth
Wearing a nightguard if you suffer from bruxism or a sportsguard if you engage in outdoor physical activity
Keeping your regular six-month dental appointments