Teeth Whitening – Plainview, NY
Gain a Whiter, Brighter Smile Easily and Quickly!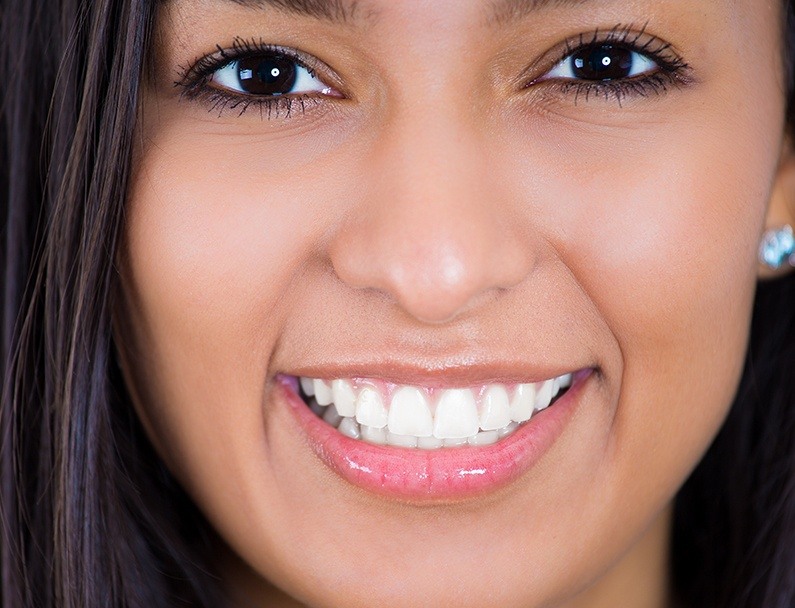 Stains happen, whether they're on our clothes or on our pearly whites. While removing stains from clothes may be as simple as throwing them in the washer, removing stains from teeth is not always such an obvious process. People who are considering cosmetic treatments may want to start by looking at teeth whitening treatments from a dentist. Not only can they help improve your smile's appearance, but also your overall confidence. While this is only one of many treatments designed to improve your smile's appearance, it's always a great place to start!
To learn how Dr. Casanas Jr. and Dr. Silfa make your smile several shades whiter, contact our office today!
Why Choose Meadowbrook Dentistry for Teeth Whitening?
Fast, Yet Powerful In-House Whitening
Convenient Take-Home Options Available
Certified Digital Smile Design Clinic
In-Office Whitening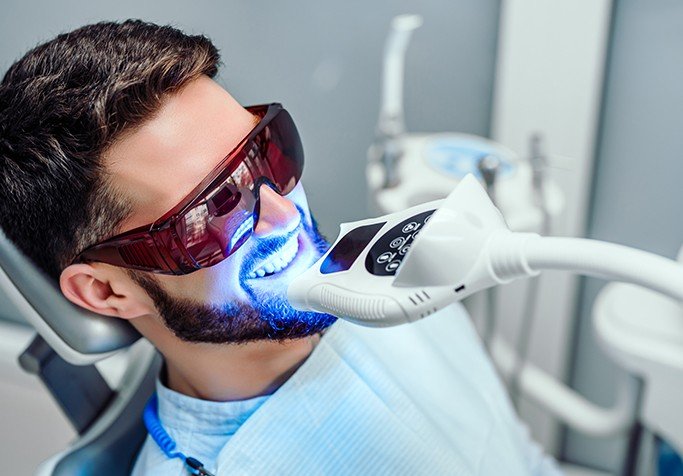 Through in-office whitening, achieving a whiter smile has never been easier and more efficient. Whitening is usually done by applying a small amount of bleaching gel to each of the visible teeth in your smile, then either activating it with a specialized dental lamp or simply allowing the gel to activate on its own. Both methods work to dramatically boost the shade of your teeth. Once the gel has fully permeated through the outer enamel layer, it can begin breaking down the molecules inside dentin and the inner enamel layers. In about one hour, your teeth will be brilliantly whiter!
Take-Home Whitening Kits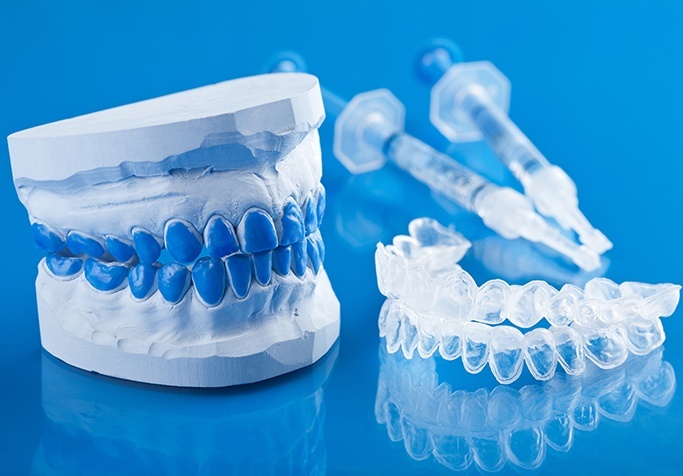 Take-home whitening kits use the same bleaching materials your dentist uses, however the method and time required to achieve whitening is different than what you'd find in the office. Through special whitening trays and travel-sized containers of bleaching gel, you can whiten your teeth over the course of about two weeks and still achieve the same results. By filling the trays with gel and wearing them for about 20 to 30 minutes a day for two weeks, you can achieve the same level of whitening you'd find at the practice.
The Benefits of Teeth Whitening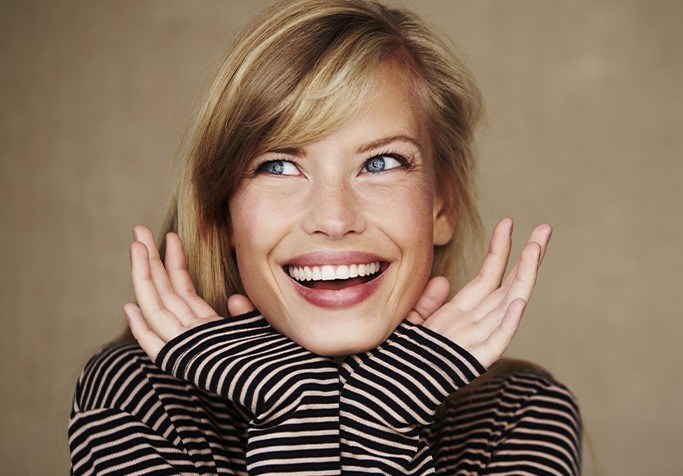 Depending on your needs, whitening can be beneficial in many different ways. One of the main benefits is how having a whiter smile can truly give a boost to your self-confidence. People who smile more often are often seen as more attractive and more trustworthy, which may be very helpful at your job. Those with an attractive smile also have more reason to smile more often, which has shown to boost your mood overall compared to those who do not.
Finally, if you have a special occasion coming up, whether it's a wedding or professional work event, having a white smile can truly help you look your best. This is especially true if you're the lucky person who's getting married!
Is Teeth Whitening Right for You?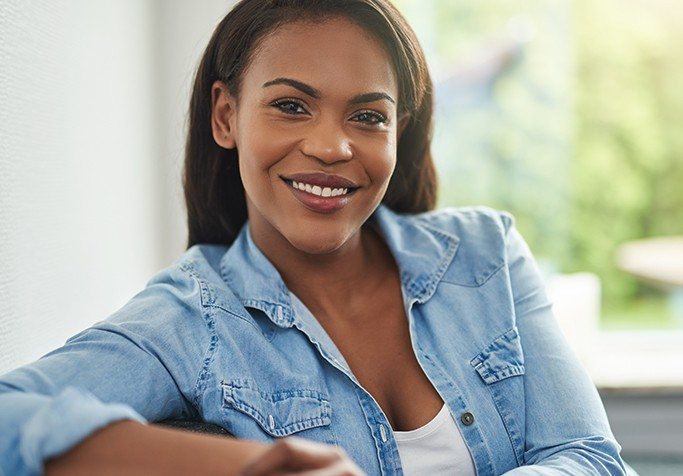 Keep in mind that while teeth whitening is ideal for most people, it is typically reserved for adults who have healthy teeth and gums. It's not typically for children, nor for those with receding gums or tooth decay. Before any cosmetic treatment can be recommended, not just teeth whitening, you should make sure to have a thorough examination and cleaning prior.
Don't settle for stains when you have a real opportunity to get the smile you've always wanted. Contact our office to speak with a cosmetic dentist in Plainview!