Virtual Smile Consultation – Plainview, NY
Dental Care
on Demand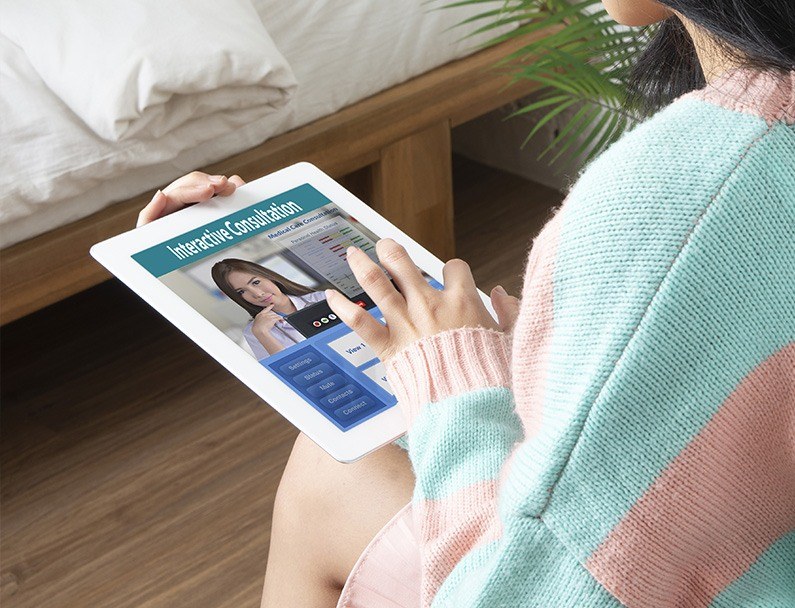 It's now possible to talk to one of our expert dentists without having to leave home! Our Virtual Smile Consultation is a safe and convenient option that allows patients to get their questions answered by one of our dentists online, making it easier for those who work at home or take care of small children to get the care they deserve. Setting up a virtual consultation is nice and easy—just be sure to follow the steps below.
Step 1
Take 3 Photos of Your Mouth
In addition to making sure you have a reliable internet connection, it's extremely important that you take a few photos of your teeth beforehand so that our team has a clear idea of your current dental situation. You can capture these photos just using your phone, but make sure you are taking them in a well-lit room, and check to ensure that they are focused. We need a few specific angles so we're able to see all of your teeth…
Front of Mouth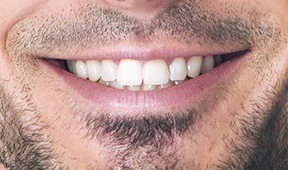 This type of photo should feel familiar, as you just need to smile like you would for any other picture. Your entire face should be in the frame with your teeth at the center, which will allow us to see your upper and lower arches.
Open Mouth Up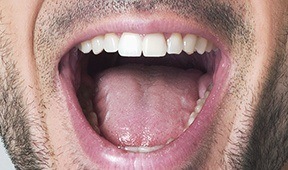 Open wide (like you're at the dentist!) and take a picture from below so that we can see the orientation of your upper teeth. We should be able to see your molars in this image.
Open Mouth Down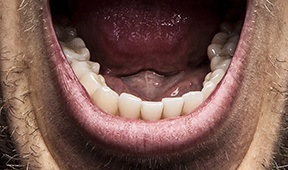 This picture is basically the exact opposite of the previous one. Open your mouth and take a picture aiming down at your bottom teeth so we can see the shape of your arch.
Step 2
Fill Out Our Smile Consultation Form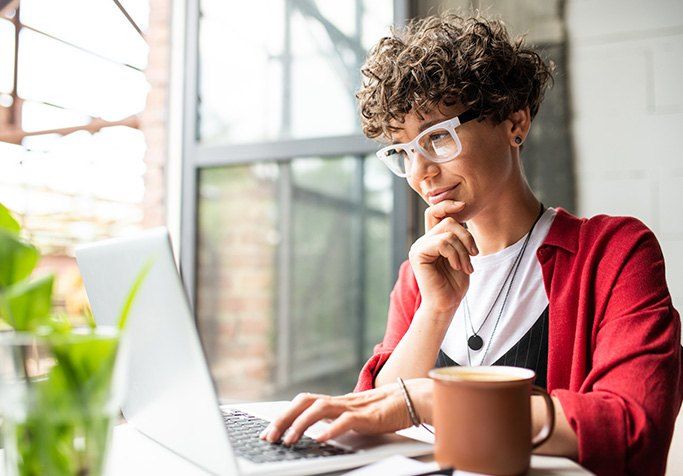 Once you have wrapped up your mini-photo session, all you need to do is click the link below so you can fill out our forms. This will give you the chance to submit your pictures, give us your contact information, and share any concerns or requests you'd like us to know about. This way, we can come into your consultation as prepared as possible and quickly share the information you need.