Sedation Dentist – Plainview, NY
Complete Your Necessary Care without Feeling Anxious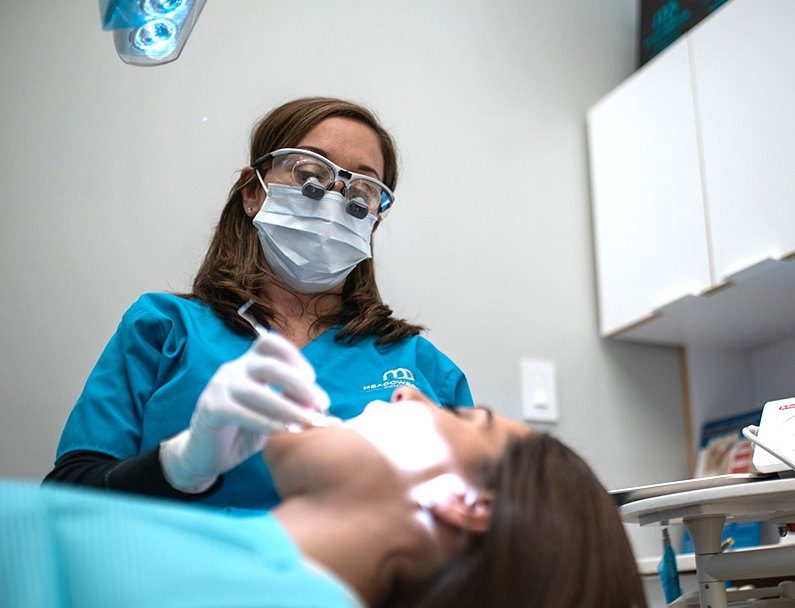 Dental phobia is a real phenomenon that keeps millions of people from getting the dental care they need, and at Meadowbrook Dentistry, this breaks our hearts. If you're the type of person who has avoided going to the dentist for years because of anxiety or fear, sedation dentistry can help finally remove that barrier to you getting the smile you deserve. We offer multiple options that can help even the most anxious patients.
Why Choose Meadowbrook Dentistry for Sedation Dentistry?
Fast-Acting Nitrous Oxide Available
Oral Conscious Sedation for Moderate Anxiety
Powerful IV Sedation Provided
Nitrous Oxide Sedation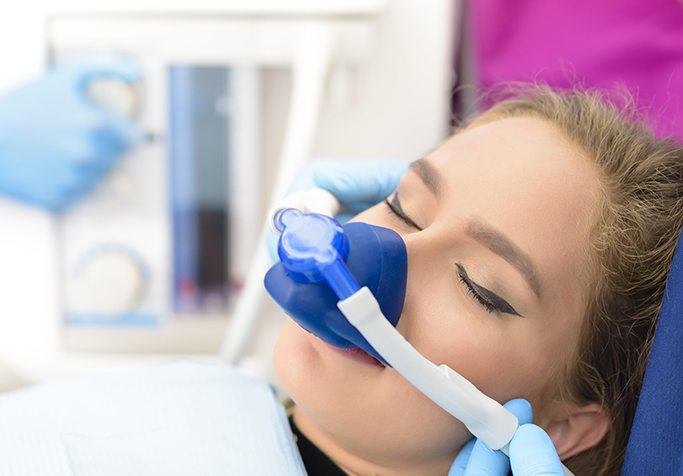 For those with mild levels of anxiety, nitrous oxide sedation is likely the best option to manage and reduce nervousness during dental appointments. To receive the gas-based sedative, patients wear a small nasal mask that is worn throughout treatment. As the gas is gently inhaled, patients experience a relaxing, yet euphoric sensation that makes anxiety melt away. After treatment is complete, the sedative can be removed as quickly as it appeared, ensuring patients can easily continue their day without interruption.
Oral Conscious Sedation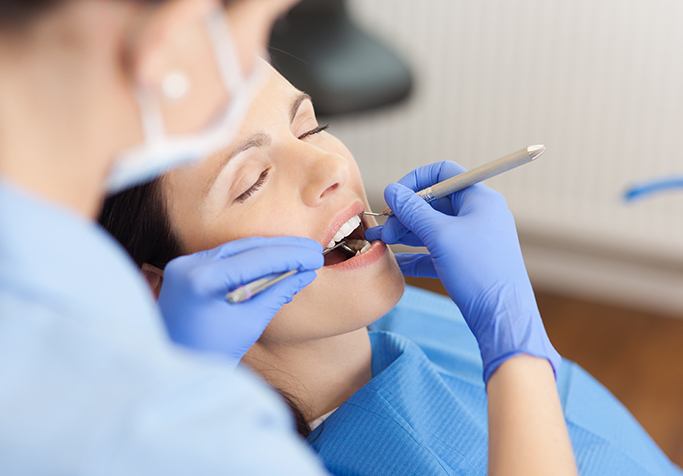 If you have moderate levels of anxiety that nitrous oxide cannot properly address, oral conscious sedation can provide a more powerful solution for your dental phobia or nervousness. This sedative is taken orally prior to your dental appointment, which means you will need to have a friend or family member drive you to and from the office (assuming you do not take the sedative in our office.) Not only will you feel incredibly relaxed during your entire appointment, but you will likely forget most of the visit along the way.
IV Sedation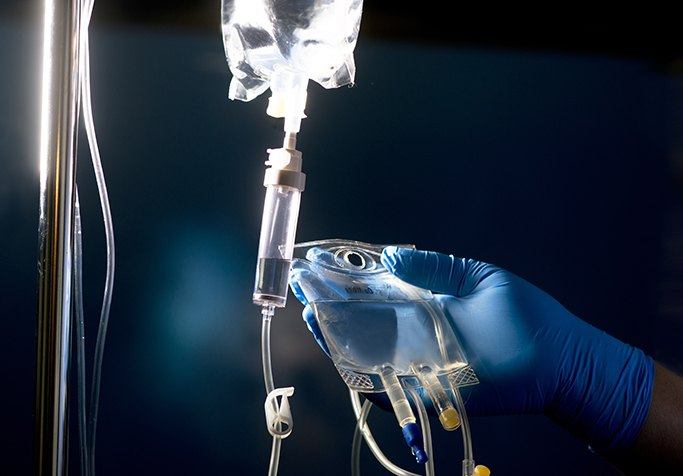 Those with severe levels of anxiety, mental disabilities that make it difficult to keep still in the dental chair, or other concerns will find IV sedation, the most powerful sedation dentistry we offer, to be quite beneficial to their dental appointments. Administered intravenously directly into the bloodstream, IV sedation is carefully managed and monitored by our trained team throughout your treatment. Once removed, you will need to wait several hours for the effects to wear off as well as have someone drive you home from the office.