Tooth Extractions – Plainview, NY
Building a Healthy Foundation for Your Smile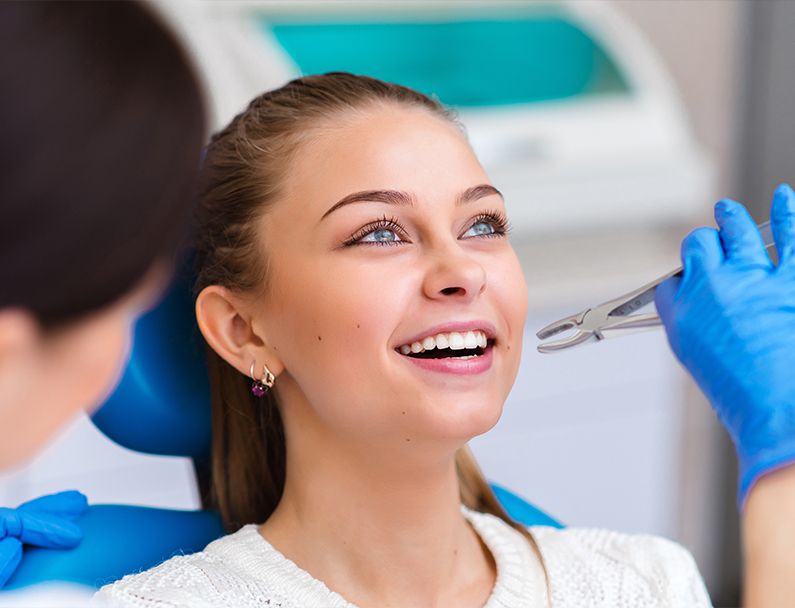 At Meadowbrook Dentistry, we understand that there's no equivalent replacement for your natural tooth, which is why we do everything in our power to try to preserve and save it. However, in some cases, our only option to keep your smile healthy and prevent additional damage from occurring is to extract damaged teeth. That's why we offer effective and pain-free tooth extractions in Plainview as well. After your procedure, you may benefit from also restoring your smile with one of our natural-looking tooth replacement treatments. If you're experiencing severe dental pain or believe your tooth needs to be removed, contact our office as soon as possible so we can schedule an emergency appointment for you.
Why Choose Meadowbrook Dentistry for Tooth Extractions?
Multiple Tooth Replacement Options Available In-House
Improved Treatment Outcomes via Modern Technology
Calming Sedation Available to Keep You at Ease
Signs That You May Need a Tooth Extraction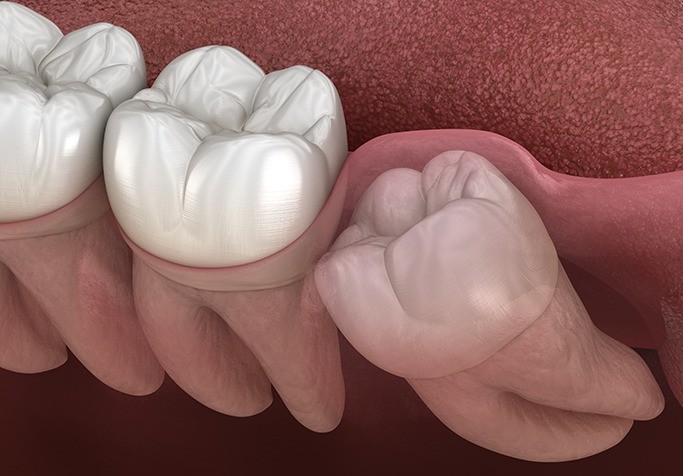 One of the most common signs that points to our patients needing a tooth extraction in Plainview is that they're experiencing a severe toothache and then their tooth goes numb. This is often caused by an infection that has been left untreated, killing the root of the tooth and the nerves inside, which has caused it to become numb. Some other signs that you may need a tooth removed include:
Your tooth is visibly damaged or decayed and it can't be repaired with a filling.
A root canal wasn't able to cure an infected tooth.
You have crowded teeth that need to be removed in order for you to undergo orthodontic treatment.
You have impacted wisdom teeth that can't grow in without risking infection.
Your wisdom teeth are growing in, but you don't have enough room in your jawbone to accommodate them.
Types of Extractions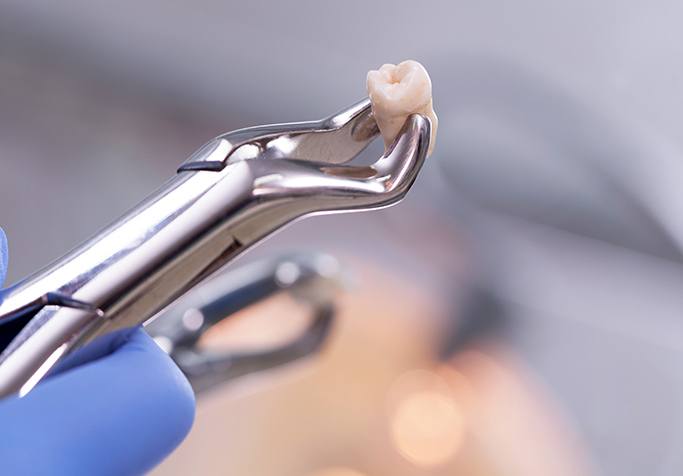 After we conduct a visual inspection of your mouth and examine X-rays to see what problems are hidden beneath the surface that could be causing you pain, we'll develop a treatment plan to restore your oral health. Depending on the problems you face, we may suggest one of the following types of extractions.
Multiple Tooth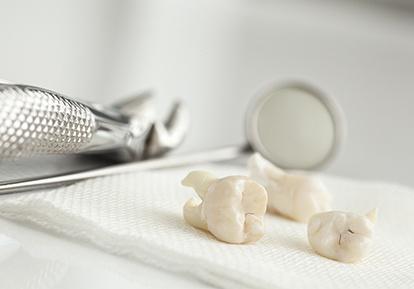 For patients suffering from genetic oral health problems, dental trauma, or severe tooth decay, we may have to remove multiple teeth in order to stop the issue from spreading. Before we begin treatment, we'll discuss the process with you and even suggest some restorative solutions, such as dental implants, in order to replace the tooth that we'll be removing.
Wisdom Tooth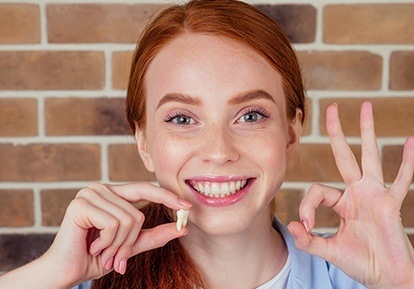 Not all wisdom teeth need to be removed, but many of our patients don't have enough room in their mouth to accommodate them, or they become impacted below the gums. These can increase your risk of developing gum disease, tooth infections, and even forming orthodontic problems such as bite misalignment. In these cases, we'll likely suggest removing the wisdom teeth to preserve your oral health.
Fast Dental Emergency Treatment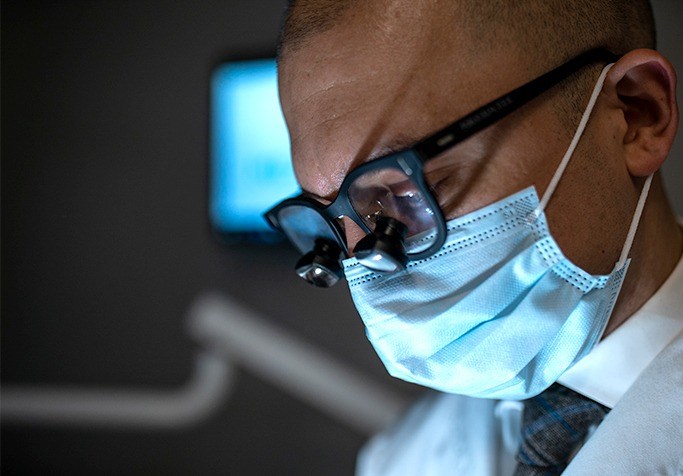 If you're experiencing intense oral pain, it's likely a sign that you need to visit your emergency dentist in Plainview for urgent treatment. The longer you wait to get these types of problems addressed, the higher the chance that you'll require a more invasive treatment, which is why our team will schedule your appointment for as soon as possible when you call us.