Dental Implant Failure & Salvage – Plainview, NY
Saving Your Smile Whenever We Can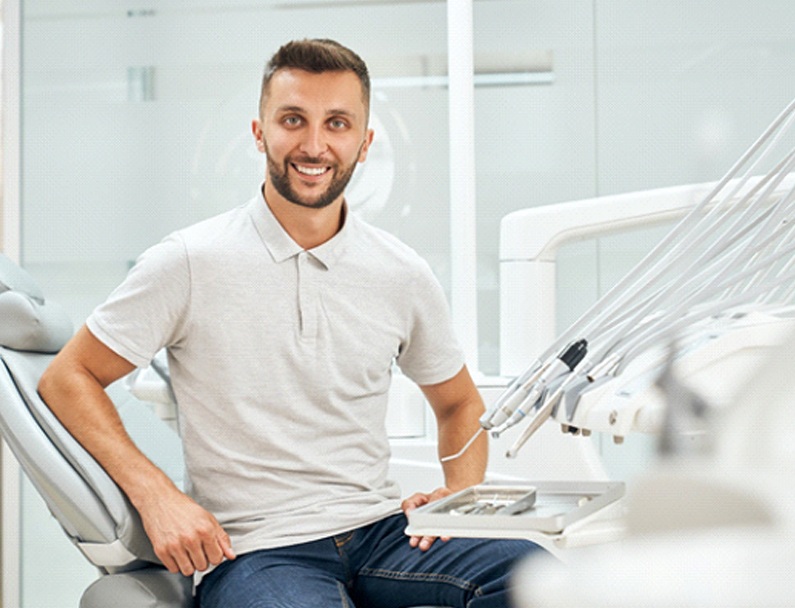 Even after 10 years, dental implants have a success rate of 95%. Most patients can enjoy their newly restored grin for decades. However, there is still a slim chance that your tooth replacement starts to fail. In many cases, we are able to get your smile back on track by saving your implants. Read on to learn more about failed dental implants in Plainview and what our team of experts can do to help.
Why Do Dental Implants Fail?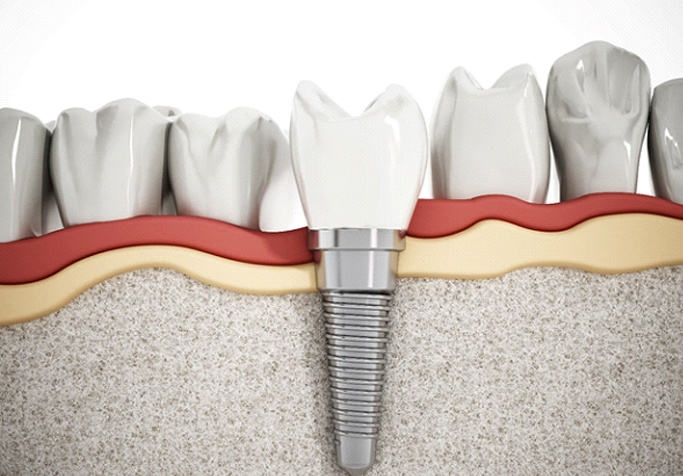 Implants can fail for a variety of reasons, but the most common is a condition called peri-implantitis. This occurs when the gums become infected. Bacteria builds up and can eventually destroy the connective tissue that surrounds the implant(s). It also weakens the jawbone, which can cause the dental implant to loosen. Usually, peri-implantitis happens due to poor dental hygiene, leading to gum disease.
In addition to peri-implantitis, dental implants in Plainview can fail due to damage from injury (falling, sports, etc.), failed osseointegration, or poor lifestyle habits like heavy tobacco use. Certain medical conditions and improper use of your teeth can also cause failure. If you have bruxism, we will recommend a nightguard to prevent damage due to teeth grinding.
Symptoms of Failed Dental Implants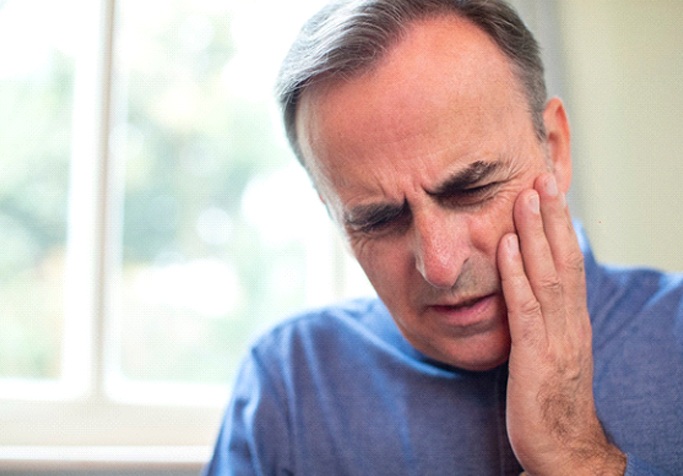 Dental implant failure can occur at any time. Early implant failure will happen during the beginning stages of your osseointegration and healing. However, later issues can happen years or even decades after your implants were placed. To ensure that you can act fast and contact us if you notice a problem, be on the lookout for these common symptoms of failure:
Severe discomfort or pain
Receding gums around the implant
Difficulty chewing with the implant
Loose or shifting implant
Swollen gums
Sudden allergic reaction
Teeth grinding
Implant micro-movements
How Dental Implant Salvage Works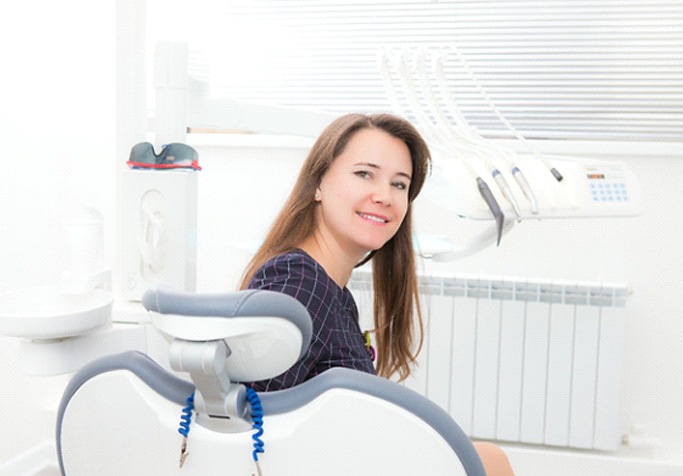 If even the smallest part of you suspects a problem, contact us right away for guidance. It's always best to catch dental problems early on because they will only become more severe (and costly) if you prolong treatment.
After examining your mouth initially, and determining the root cause of the problem, we will recommend a personalized treatment plan to save your dental implant. In some cases, deep cleaning, antibiotics, and other conservative options are enough to save your smile. However, if damage or infection is too serious, we may have to completely remove the implant. Once we get your oral health back in good shape, we'll be able to plant a new implant. This can sometimes be done with the help of bone grafting to ensure you have a strong jawbone.