Dental Crowns – Plainview, NY
Saving Your Damaged Teeth and Your Smile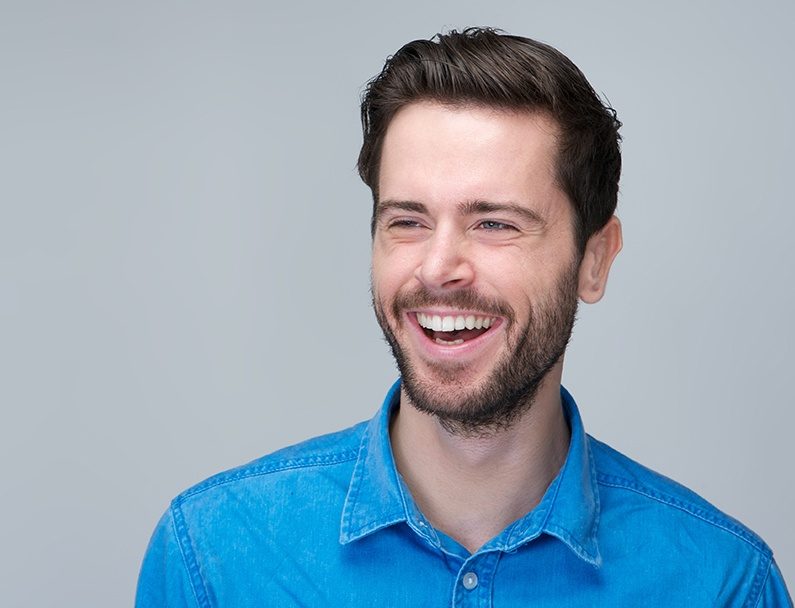 Has your tooth become damaged due to long-term decay? Do you need a root canal treatment performed? Perhaps it's been extracted and you don't want to leave a gap in your smile? Dental restorations have been proven to be incredibly effective at restoring and replacing teeth for decades.
When you visit Meadowbrook Dentistry, you can expect high-quality restorations from Dr. Miguel A. Casanas Jr. and Dr. Publio Silfa. To get started, feel free to contact their office today!
Why Choose Meadowbrook Dentistry for Dental Crowns & Bridges?
Get Restorations Quickly with CAD/CAM Technology
Designed Using Tooth-Colored Materials
Enhanced Stability When Paired with Dental Implants
Dental Crowns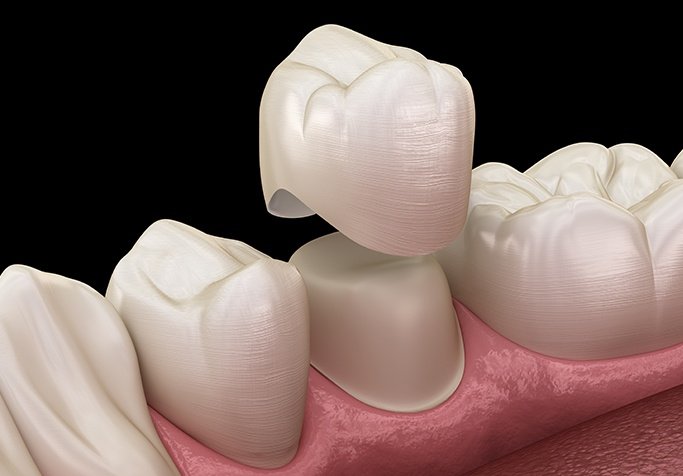 Dental crowns or caps are restorations designed to restore damaged teeth. They can be made from a wide variety of materials, including metal, porcelain or porcelain-fused-to-metal. While crowns are usually ideal for repairing teeth damaged by cavities, they can also replace entire portions of teeth due to injury. These are the most common reasons people need dental crowns.
However, crowns are also ideal for covering teeth that are permanently discolored. This can be either from external or intrinsic stains, or as a result of injury that permanently discolored the tooth. In this case, a porcelain crown would be most appropriate. If a tooth is misshapen in any way, either from injury or just because it's always been shaped that way, crowns can make it appear more even.
Finally, crowns can also be used in tandem with dental implants. These are referred to as implant-retained crowns and are custom-made to attach to a titanium post via an abutment.
Dental Bridges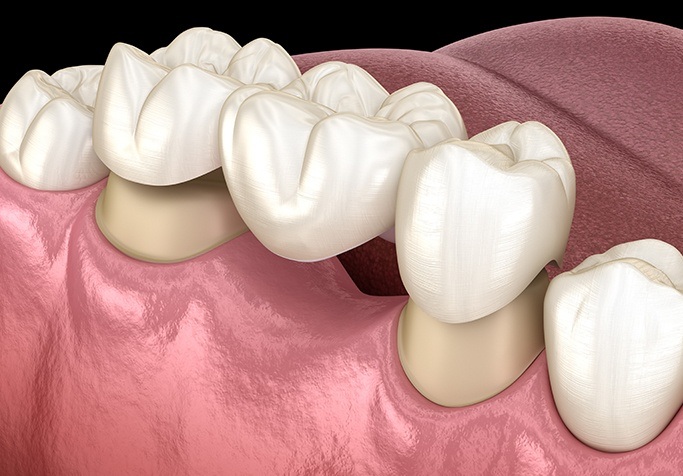 If you're trying to replace two to four teeth at a time, our dentists will likely recommend a dental bridge. Bridges are made up of three to four dental crowns. A crown on either side is attached to teeth that sit in between them, also known as pontics. The pontics are meant to replace teeth missing in your smile, while the crowns on either side sit on top of existing natural teeth, much like traditional crowns would if they weren't part of a bridge.
Bridges can also be fitted with dental implants. Instead of relying on natural teeth to anchor them in place, they can be held with implants on either side.
How Long Do Dental Crowns Last?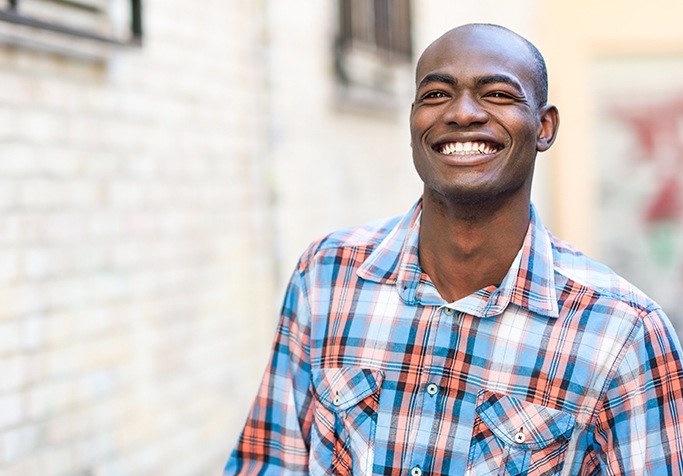 Dental crowns are quite durable and designed to last through normal daily functions like chewing and grinding. With proper at-home care, crowns and bridges should last at least 10 years. However, you'll need to avoid using your teeth to perform tasks that are better suited for metal tools. You'll also need to come in for routine exams and cleanings so our dentists can confirm that your restorations are holding up and that your bite isn't negatively affected.