About Our Dental Office – Plainview, NY
We Do Dentistry a Bit Differently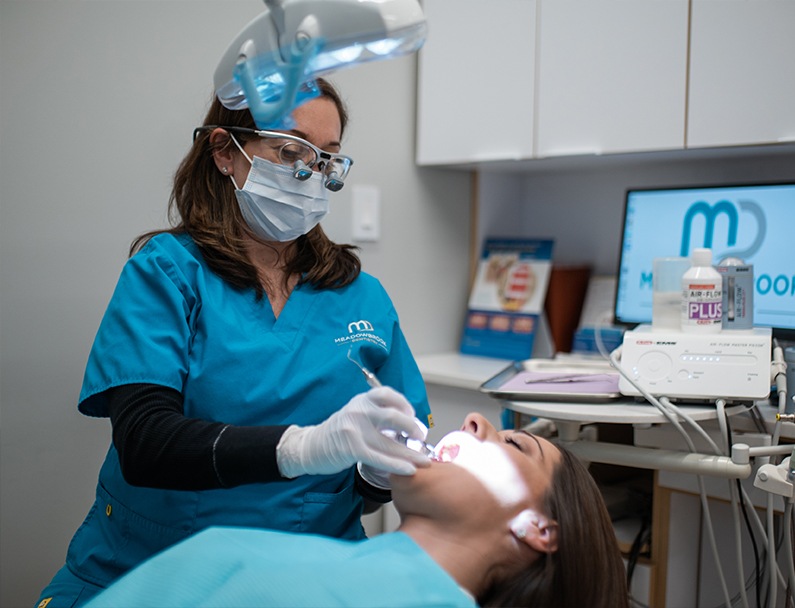 Going to the dentist is always a chore, right? You walk into some lifeless office, you're made to wait both before and after you're in the chair, and then some dentist who barely knows your name rushes you through your appointment so they can do the exact same to the person after you. At Meadowbrook Dentistry, we do things much, much differently.
We have two primary goals. One, to give you a gorgeous, healthy smile (we are a dental practice after all…), and two, to give you the most friendly and stress-free experience possible. When you come to see us, you'll be greeted by name, and we'll treat your time like it's our own. You'll be under the care of a dentist who has taken the time to get to know you, and who's also able to provide a wide array of services so you don't have to go anywhere else. Then, we'll even make paying for your care easier by offering a variety of flexible financing options. At Meadowbrook Dentistry, going to the dentist no longer has to feel like…well, going to the dentist!
Open Early, Late, and Saturday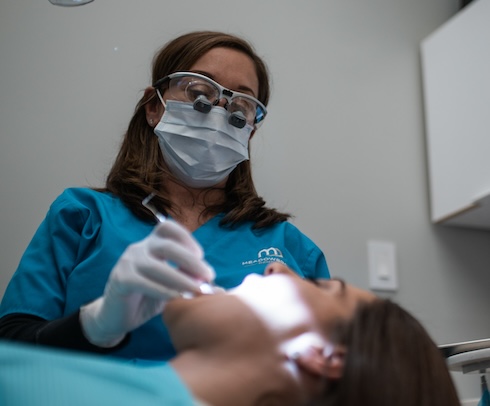 Between work and family, your time is already limited enough without having to squeeze in a dental appointment somewhere amongst the controlled chaos that is your life. At Meadowbrook Dentistry, we're here to take the stress out of your care and provide high-quality dentistry on your schedule. We're open late during the week and even early on Saturday, so now, you'll never have to miss a moment of something important simply to take care of your teeth.
Dental Insurance Maximized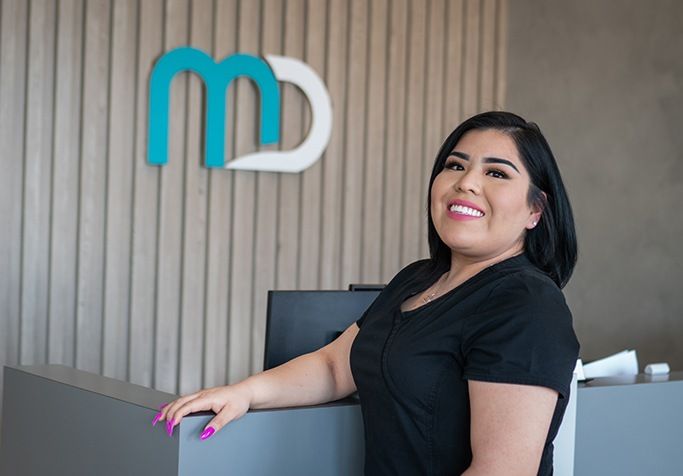 If you have dental insurance, then we are the practice for you! We're in-network providers for most major PPO insurance plans, and we'll even handle the entire claims process on your behalf to make sure you're getting the most out of your benefits. Don't worry about figuring out what is and isn't covered…we'll do all the hard work for you! With us, saving on your care will be the easiest part of your appointments.
In-House Discount Plan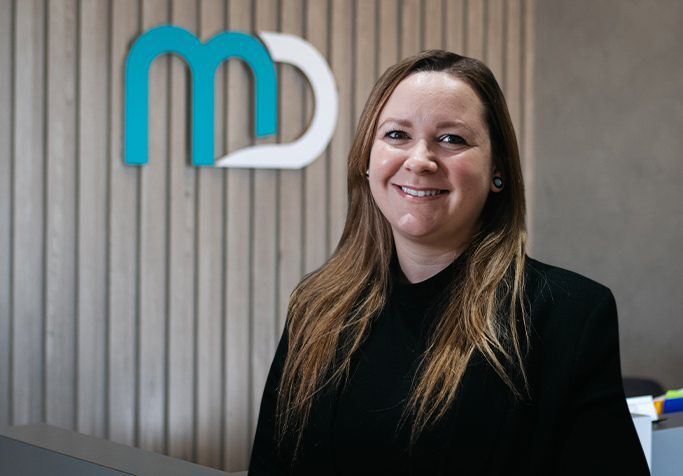 At Meadowbrook Dentistry, you can save a tremendous amount on your dental care without having a traditional insurance plan. With our in-house discount plan, you can get bi-annual cleanings, unlimited X-rays and exams, and sizeable discounts on a wide variety of other treatments for just one low annual fee. And, you won't have to deal with any of the red tape of a typical insurance plan. All you have to do is sign up, and you can immediately start saving.
No Referrals and Running Around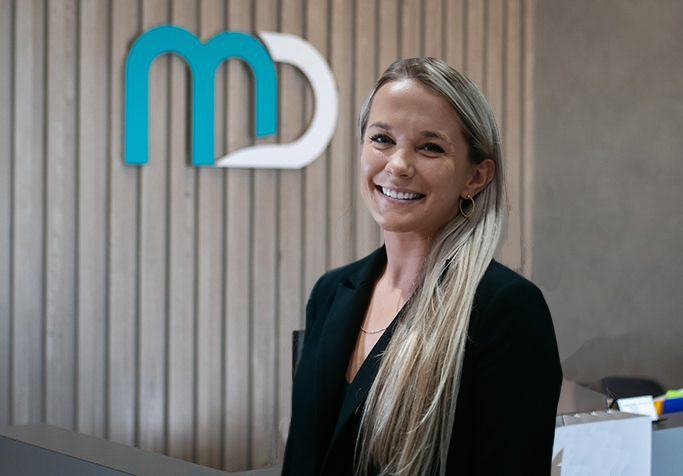 Finding the right dental practice for your family is hard enough, and nothing is more frustrating than that office sending you to another office because they can't provide everything you need. That's why we're happy to offer such a vast array of services right here in one convenient location. Time for your checkup and cleaning? We've got you covered. Need a few teeth repaired? We have options. Interested in getting dental implants? We can handle everything from start to finish. With us, no matter what your smile needs, you'll always be able to work with the same doctor and team that you trust.