Restorative Dentist – Plainview, NY
Bring the Function of Your Smile Back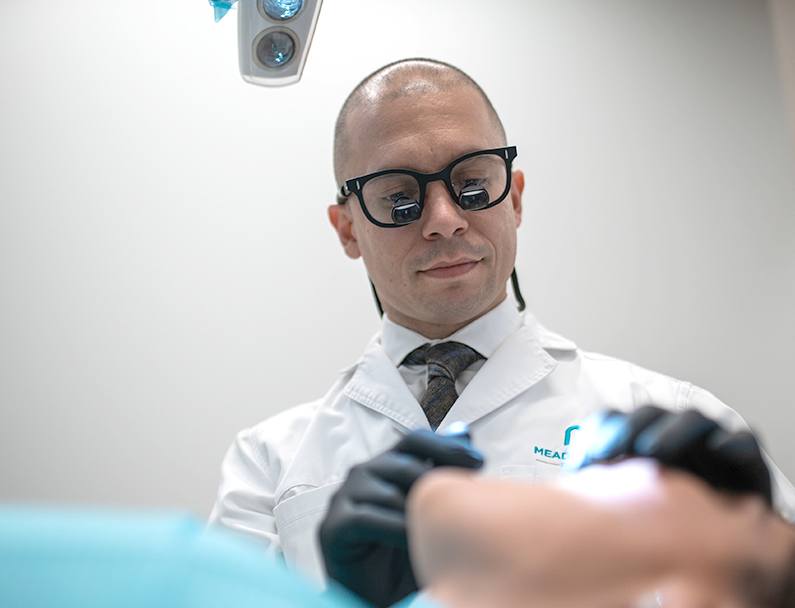 Over time, everyone eventually needs a bit of restorative dentistry. Chipped, cracked, broken, decayed, and missing teeth are very common problems even for people who take good care of their teeth! Fortunately, these kinds of issues don't have to worry you in Plainview thanks to Meadowbrook Dentistry. Using high-quality materials and a meticulous attention to detail, we can rebuild your smile using natural-looking and durable restorations you'll be able to rely on for years to come. Are you ready to get your complete smile back? If so, contact us today.
Why Choose Meadowbrook Dentistry for Restorative Dentistry?
Restorations Made from Tooth-Colored Materials
Digital Impression Scanner Utilized In-House
CAD/CAM Technology for One-Visit Crowns
Dental Crown & Bridge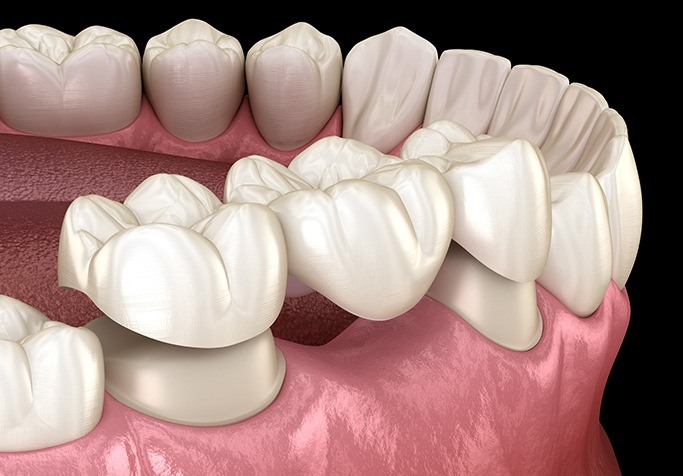 Dental crowns and bridges are two of the most tried and trusted treatments in all of dentistry when it comes to repairing damaged teeth and replacing missing ones. A crown is a tooth-shaped restoration that simply fits over the top of a natural tooth to bring back its original shape, size, and appearance all at the same time. In the case of a missing tooth, a crown can actually be attached to one or more prosthetic teeth to literally "bridge" the gap in a patient's smile.
Learn More About Dental Crowns & Bridges
Tooth-Colored Fillings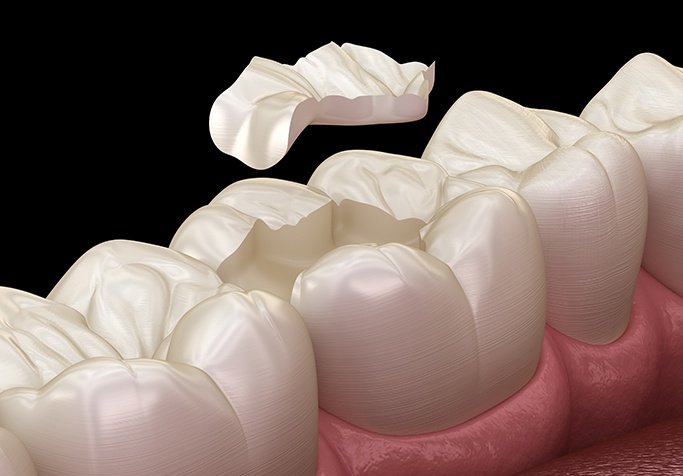 Tooth-colored fillings are an improvement over traditional silver fillings in almost every way you can imagine. The composite resin material is extremely strong and durable, and it can also be color-matched to a patient's teeth to ensure it doesn't alter the appearance of their smile. Plus, it allows our team to restore the teeth using smaller fillings, enabling us to preserve more of a tooth's natural strength and structure. The end result? A tooth that looks great and can be trusted to stand the test of time.
One-Visit Dental Restorations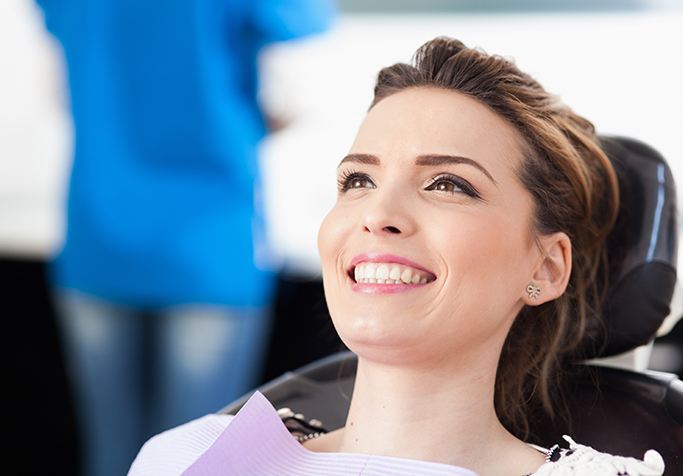 Most dental offices will take at least two appointments to repair a tooth with a dental crown, but Meadowbrook Dentistry isn't your typical office. With our in-house CAD/CAM technology, we can fully repair your tooth in just one well-planned and comfortable visit so you can spend less time worrying about your teeth and more time simply enjoying your smile! We can design, fabricate, and mill a completely custom-made crown while you just sit and relax in our office.
Dentures & Partial Dentures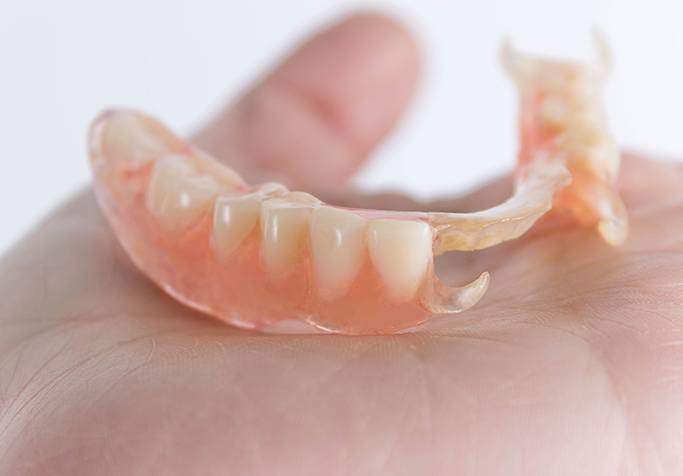 If multiple missing teeth are affecting your life every day, then our custom-made dentures can provide the solution you need. Thanks to recent advances in dental prosthetics, dentures of all kinds are now smaller, sleeker, and more comfortable than ever. Partial dentures can fill in the gaps left by multiple missing teeth, while a full denture can restore an entire row of teeth. No matter what your smile needs, we'll know just how to rebuild it to last a lifetime.