Dental Checkups & Teeth Cleanings – Plainview, NY
The Foundation for a Healthy Smile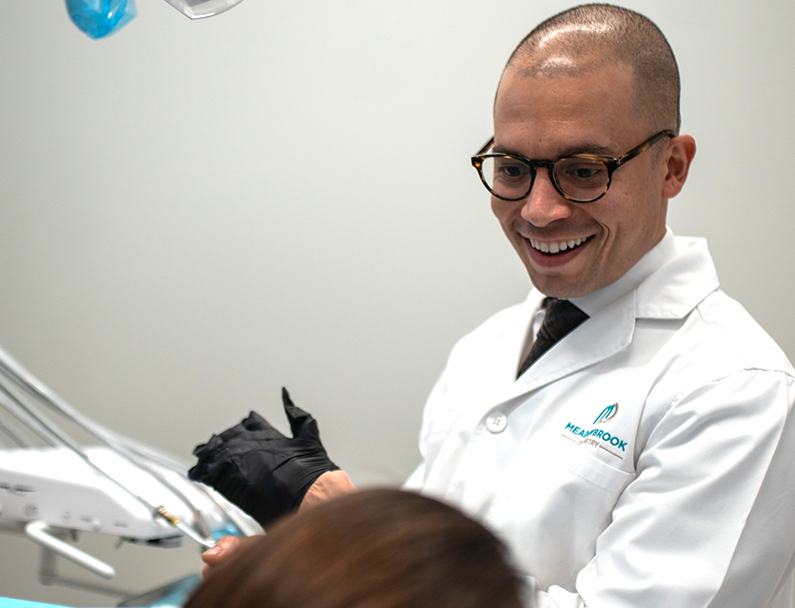 At Meadowbrook Dentistry, we are dedicated to helping patients keep their smiles whole and healthy for a lifetime. In keeping with the recommendations of the American Dental Association, we encourage patients to visit us for twice a year dental checkups and professional teeth cleanings. During these appointments, we are here to help you prevent oral health concerns before they start, diagnose issues in the earliest possible stages, and keep your smile healthy for life. Whether it has been six months, six years, or longer since you last visited the dentist, it's time. Call our Plainview dentistry practice to get started today. We look forward to partnering with you to achieve and maintain an optimal level of oral health and keep your smile healthy and beautiful for life.
Why Choose Meadowbrook Dentistry for Dental Checkups & Cleanings?
Diagnostics Using Modern Digital X-rays
Caring Team That Makes Patient Relationships a Priority
Comprehensive Cleanings with Comfort in Mind
Your Dental Checkup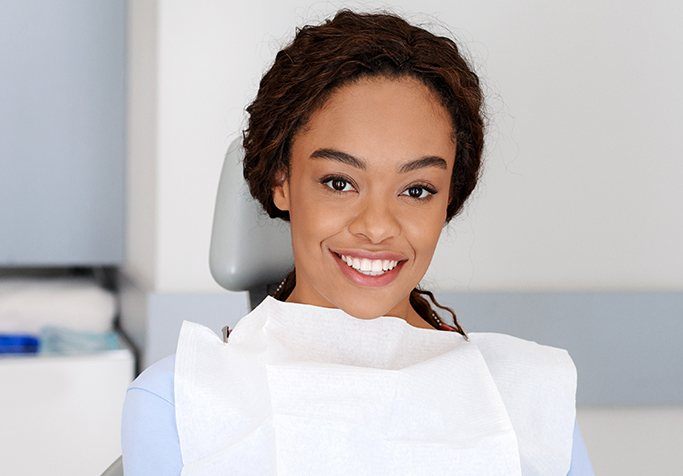 Dental checkups are essential to keeping patients' smiles whole and healthy. During your six month checkups, you can expect to receive the following services:
Diagnostic imaging – we use digital x-rays and images to help us more accurately diagnose oral health concerns in the earliest possible stages. Our digital X-ray images are captured quickly with minimum exposure to radiation.
Dental evaluations – our team members conduct thorough evaluations of the oral and facial structures, screening for the early warning signs of common health concerns like tooth decay, gum disease, TMJ dysfunction, bruxism, and oral cancer. In many cases, we're able to stop oral health concerns before they start, and when issues can't be prevented, six month checkups allow us to diagnose them in the earliest stages.
Deep cleanings – our skilled dental hygienists will remove plaque and tartar buildup from even the hardest to access parts of the smile, leaving patients with whole, healthy smiles.
One-on-one consultations – you'll sit down face to face with the dentist to discuss any oral health concerns we find, explore treatment options, and get answers to any questions you may have.
Benefits of Professional Teeth Cleaning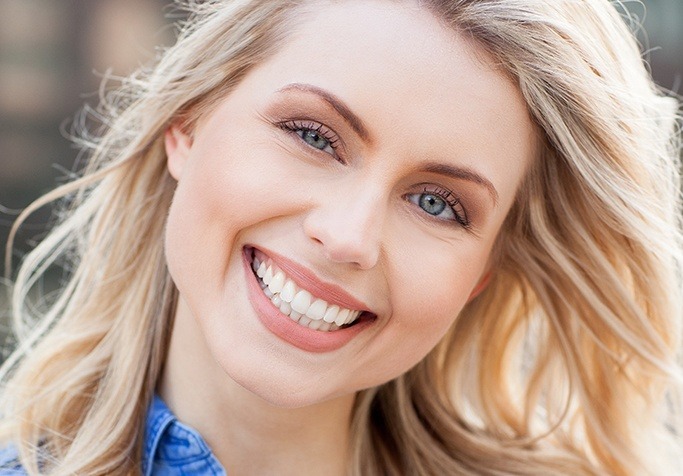 Even those patients who brush and floss their teeth each day need to receive professional teeth cleanings. There are pits and crevices in the surfaces of teeth that can't be accessed by even a single toothbrush bristle or string of floss. Professional cleanings remove plaque and tartar buildup from even these hardest to access parts of the smile, reducing risk for tooth decay and gum disease. Professional dental hygienists can also partner with you to improve your at-home oral hygiene routine, so don't hesitate to ask for their recommendations.
Children's Dental Visits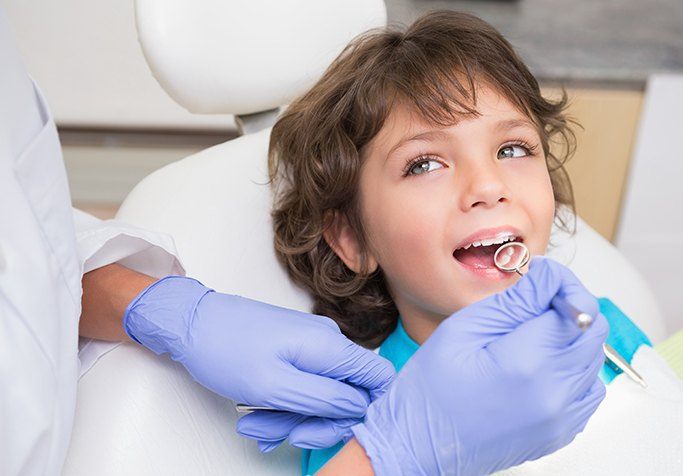 We all want what's best for our kids and trusting the family dentist and team at Meadowbrook Dentistry with your little one's oral health may be just what kids need to keep their smiles strong and healthy. Many parents believe that kids need to visit a pediatric dentistry specialist, and for some kids, this is the best option. For most kids, trusting their smiles to our family dentistry team is just as effective. We look forward to helping your kids achieve and maintain healthy, beautiful smiles at every stage of dental development. Best of all, adults and kids alike feel welcome and right at home in our office.