Single Tooth Implants – Plainview, NY
Complete Your Smile with a Dental Implant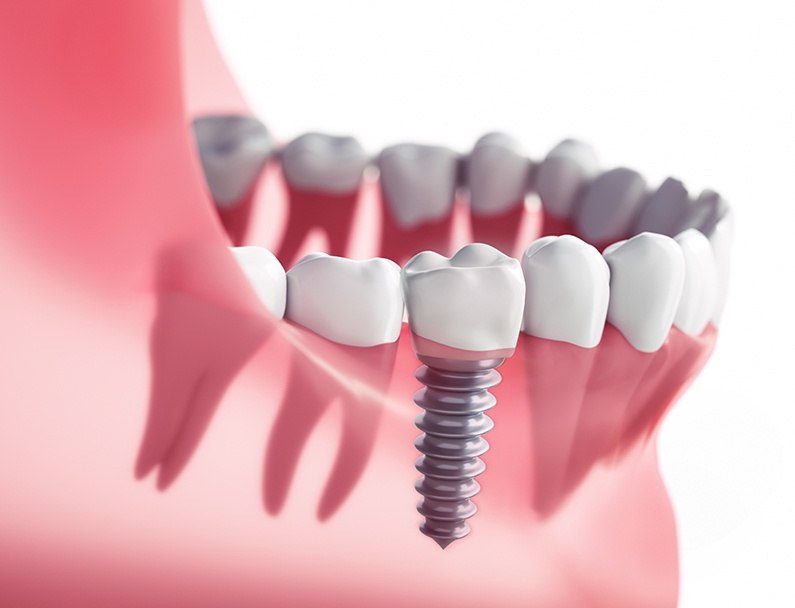 Every tooth in your mouth is vital to your oral health and your self-esteem. When even one is missing, your quality of life significantly declines. Thankfully, you now have several options to fill the empty space. Besides a conventional fixed bridge, you can choose dental implants in Plainview to complete your smile. Dr. Casanas and Dr. Silfa are on the front-line of technology and constantly pursue continuing education to ensure they provide the best services for their patients. If you are ready to replace your missing teeth, Meadowbrook Dentistry has the solution for you.
Why Choose Meadowbrook Dentistry for Single Tooth Implants?
Dentists Place Implants In-House
Advanced CT/Cone Beam Scanner Utilized
Restorations Designed to Blend in With Teeth Exactly
Single Tooth Replacement Options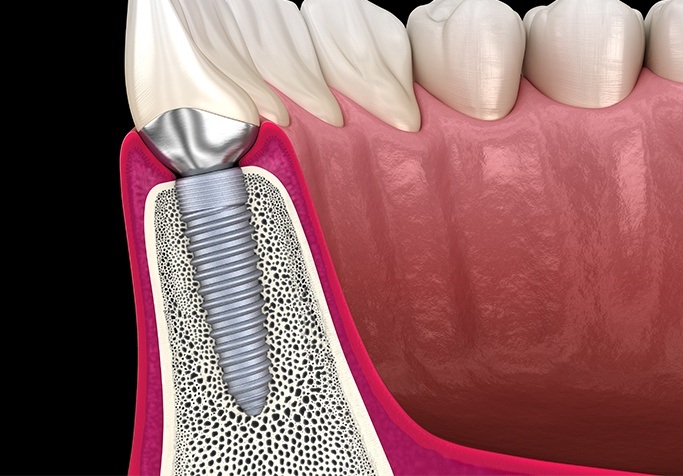 Each tooth in your mouth works together to promote your oral health and functions. As soon as a tooth is lost, serious complications start brewing beneath the surface of your gum tissue. The missing tooth makes it difficult to chew your favorite foods, which can lead to nutritional deficiencies, but this is not the only concern. You do not just lose the crown of your tooth but also the root. As a result, your jawbone is no longer stimulated, so it loses density.
As your jaw deteriorates, your remaining teeth no longer have the support they need to stay in place. This increases your risk of cavities, gum disease, bite issues, and additional missing teeth. Your dentist in Plainview will help to protect your smile from the complications of a lost tooth using a treatment that is right for you.
Fixed Bridge: A fixed bridge is the most traditional treatment because it is convenient and effective. A prosthetic tooth is carefully crafted to match the appearance of your natural ones. It is held in place by reshaping the adjacent teeth to place dental crowns on them. This option lasts for an average of 5 years before needing to be replaced.
Single Tooth Implant: An implant post, an abutment, and a dental crown replace the entire structure of your tooth, including your root. Although it does involve a surgical procedure, it allows you to enjoy the next best thing to your real tooth. It also has the potential to last for a lifetime with the right care.
Benefits of Single Tooth Implant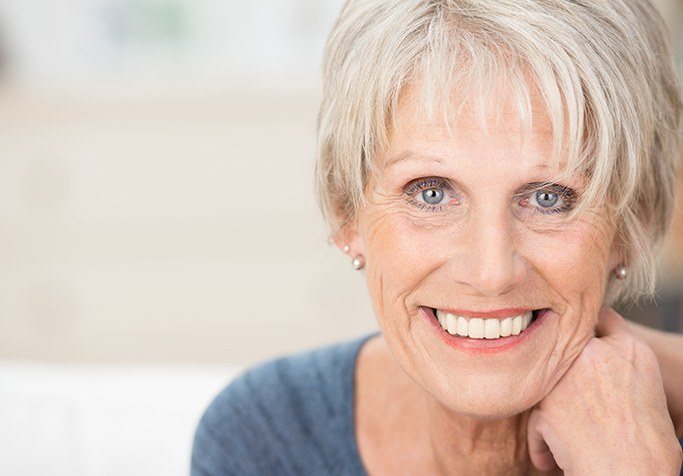 A dental implant offers various advantages over a traditional bridge because it replaces both the root and crown of your tooth. This allows you to enjoy:
Over a 95% 10-year success rate.
Looks and feels natural.
Restores as much as 70% of your biting force.
Preserves your jawbone to prevent dental drift.
Improves your oral health.
Reduces risk of tooth decay, gum diseases, and additional missing teeth.
Does not alter healthy teeth.
Protects your facial structures.
Easy maintenance and care.
Cost-effective.
Can last for several decades.
Complete Your Smile Today!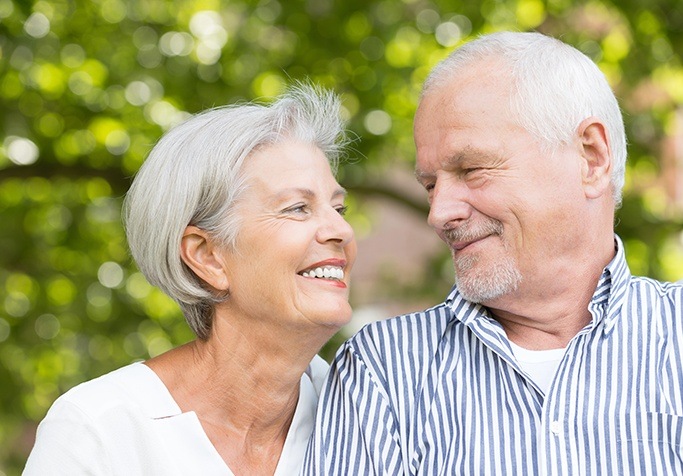 You can regain a confident, functional smile with the next best thing to your natural teeth. We perform the consultation you need to choose the best treatment for your needs and your lifestyle. Contact Meadowbrook Dentistry today to schedule your appointment. We look forward to completing your smile.