Dental Implant Costs – Plainview, NY
Finding the Right Price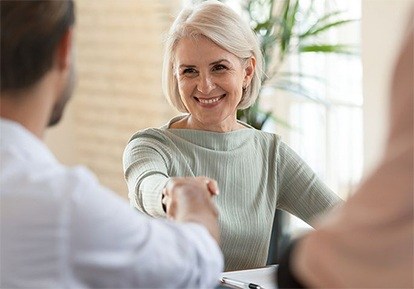 At Meadowbrook Dentistry, we want to make sure our patients fully understand the costs of the treatment they'll receive. When it comes to dental implants, it can be hard to name a general price range because every patient's situation is different. Our dentists can examine your mouth and take different variables into account before providing you with a precise estimate that will let you make a plan. Take the first step by scheduling your consultation today!
Why Choose Meadowbrook Dentistry for Dental Implants?
In-Network with a Variety of PPO Dental Plans
Third-Party Financing Available
Knowledgeable Team Working By Your Side
Understanding Different Types of Dental Implants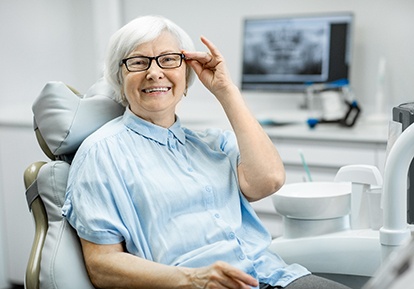 Some patients only have one tooth missing and thus will get a single implant along with a ceramic crown. Others might be missing two or three teeth in a row that can be replaced by a dental bridge resting on a pair of implants. And still, other patients might be suffering from such extensive tooth loss that their best option is a full set of dentures retained by four to eight implants. Obviously, in each of these cases, the final cost will be heavily influenced by the number of implants needed and the kind of dental prosthetic used.
Stages of Dental Implant Treatment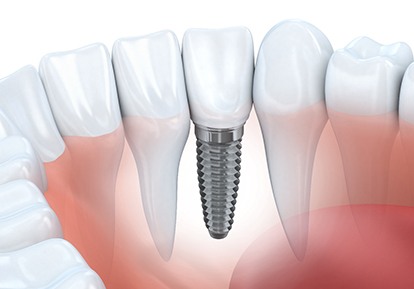 Getting implants is a process. There's the actual surgery where the implant is placed, of course, but some patients will also need to get an abutment (a component that attaches the false tooth to the implant) once the gums heals. Additionally, there's the final step of installing the actual replacement tooth. Each of these procedures will incur their own costs.
In some cases, you might need to get preparatory treatments before you can even get implant surgery. Bone grafts, for example, might be needed if the jawbone isn't strong enough. Gum disease and tooth decay will also need to be taken care of before moving forward.
Are Dental Implants Worth the Investment?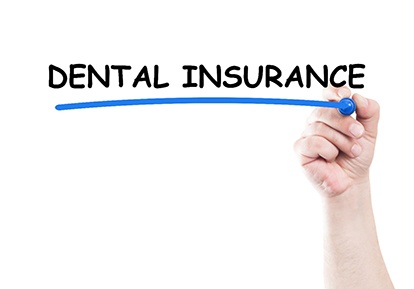 Implants are a highly beneficial way to replace any teeth that you've lost. They can prevent the bone loss that occurs when teeth are missing, keeping the jaw healthy and strong while avoiding the collapse of facial features that can make you look older. They're also much more stable and provide chewing power comparable to natural teeth.
While traditional dentures and bridges might seem like less costly options at first, they'll need to be replaced periodically. Implants, by comparison, can sometimes last the rest of your life with good maintenance (brushing and flossing every day, having regular dental appointments and so on), which means they might ultimately end up costing less than other options!
Are Dental Implants Covered by Insurance?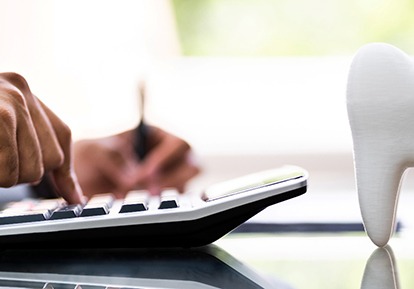 Our practice is in network with a wide range of PPO insurances, and our insurance expert can file your claims and make sure you're getting the most out of your benefits. Many plans may not cover the dental implants themselves, but they might pay for gum disease therapy or other services related to the implant process. We also work with CareCredit, a third-party financier that can help you break up the cost of your care into manageable monthly installments.